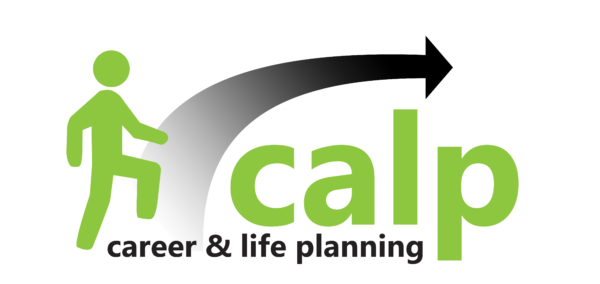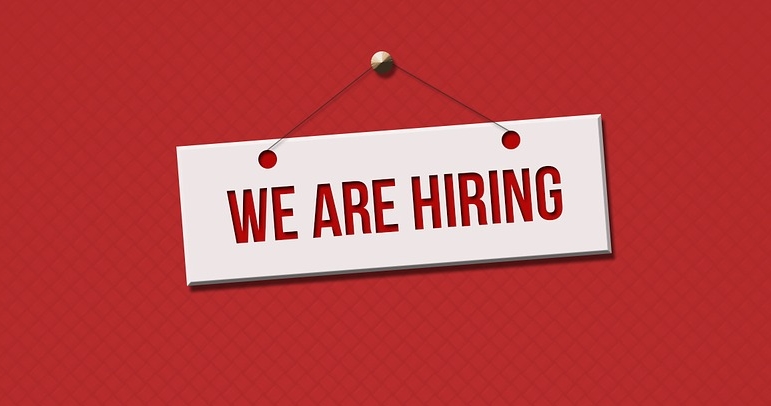 Job Vacancy – Inside Sales & Marketing Executive – YES Scheme
This is an amazing opportunity for a young person to gain hands-on experience in our ever growing business. The participant will be working in our offices in Loughrea. They will gain practical experience in managing and developing new and existing customer relationships by implementing sales & marketing strategies for different markets. The right candidate will have a super attitude, excellent interpersonal skills, be computer savvy especially proficient in Excel, Word, Powerpoint & Social Media, be well organized and comfortable working on their own initiative.
Responsibilities:
Assisting with creating strategies to attract more clients into our business using multiple communication techniques.
Arrange webinars/conferences/meetings with prospective clients.
Manage the marketing and sales of personal coaching and group training classes for onsite or web-based sessions.
Develop a pipeline of activity using various strategies for different market segments.
Engage with customers in both digital, phone and in-person channels.
Maintain an excellent and professional standard of service across all levels of interaction.
Successful candidate will receive formal/ informal training in the following:
Zoho One Software.
Sales.
Marketing.
CRM.
Webinars.
Project Management.
Reporting.
Planning.
Designing Content.
Working on own Initiative.
Engaging with Customers.
How to Apply:
Check to see if you meet the necessary criteria for the YES Scheme. You can check this with your case officer, local intro office or visit this website http://www.welfare.ie/en/Pages/Youth-Employment-Support-scheme-YESS.aspx.
If you meet the criteria please send on your CV to jdelaney@calp.ie.
For more information visit https://www.jobsireland.ie/en-US/job-Details?id=2122076&fbclid=IwAR078jjpSeqzG1l-7-_9KOBjpSnehWitcbtoMT2cVrwdddnXKez26Ze4tAM.