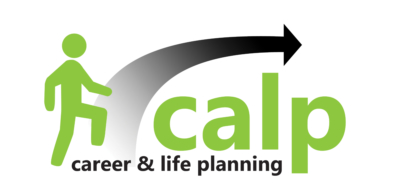 Introduction – Career & Life Planning
Career & Life Planning is a professional training & coaching company with offices in Boston MA, USA and Galway, Ireland. The company was founded and managed by Joe Delaney who has developed his own Coaching Methodology called the "5 Steps to Success" which is now established as a fresh new approach to ensuring individuals get work-life better… then balanced.
Providing the processes, techniques and support systems that enable individuals to perform to their best in both personal and professional lives jointly"
Mission Statement supported by energetic and experienced trainers, coaches, recruiters, guidance counsellors & business support staff.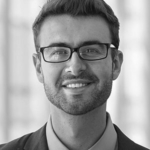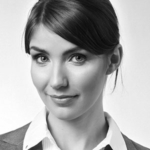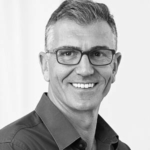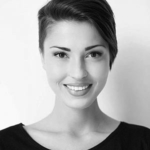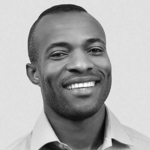 Career & Life Planning has a panel of over 80 Trainers and Experts who are skilled in Executive Coaching, Career coaching, Communications planning, Presentation, Negotiation, Talent Management and Recruitment among others.
Our Panel members can be found throughout Ireland in the following locations:
Connacht:
Leitrim
Sligo
Castlebar
Galway
Roscommon
Leinster:
Athlone
Kildare
Dublin
Louth
Carlow
Kilkenny
Wexford
Munster:
Limerick
Kerry
Tipperary
Cork
Ulster:
Donegal
Monaghan
Mullingar
Cavan
Career Employablity Specialist
CALP has a panel of Over 80 Trainers and Experts Nationwide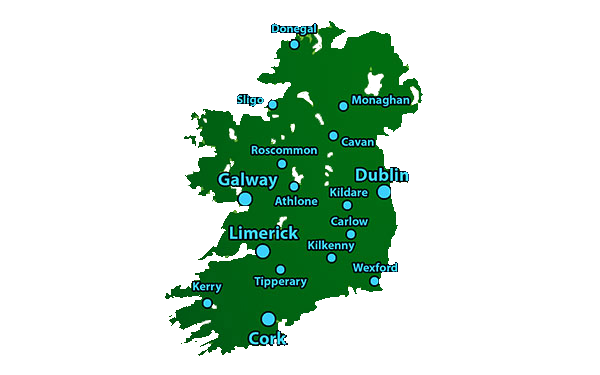 Contact Us
Would you like to learn how our Career or Life Coaching can work for you? 
Please contact us for a free consultation.