Mindfulness & Life Skills Workshops – Loughrea
At this busy time in our lives, juggling many activities at home, work, family etc. can often leave us feeling drained, and not having the time to do things that make our lives more enjoyable. Learning skills that allow you to manage all that you have going on personally and professionally will give you a range of tools and techniques that help you to achieve a better work-life balance.
Venue:
Unit 2, Loughrea Business & Technology Park, Dublin Road, Loughrea, Co. Galway

H62 NY22
Starting: Thursday January 31st 2019
Every Thursday from 7pm to 9pm for 10 Weeks.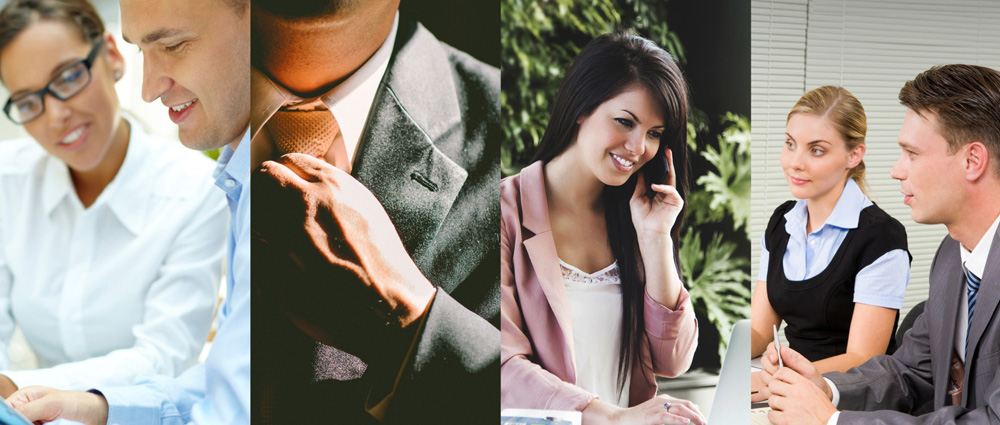 Career Employability Specialist Programme.
Start Date: Saturday 26th January 2019
Runs on 4 consecutive Saturdays.
Location: Loughrea, County Galway. Venue TBC.
Hours: 9.30am to 4pm.
Cost: €800 for the complete 4 Day Programme Or €300 for 1 individual Day/Module
Refreshments included.
Contact Us
Would you like to learn how our Career or Life Coaching can work for you? 
Please contact us for a free consultation.