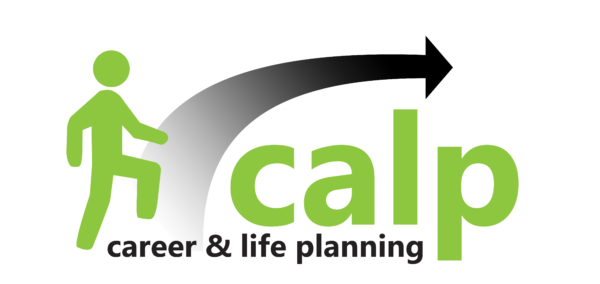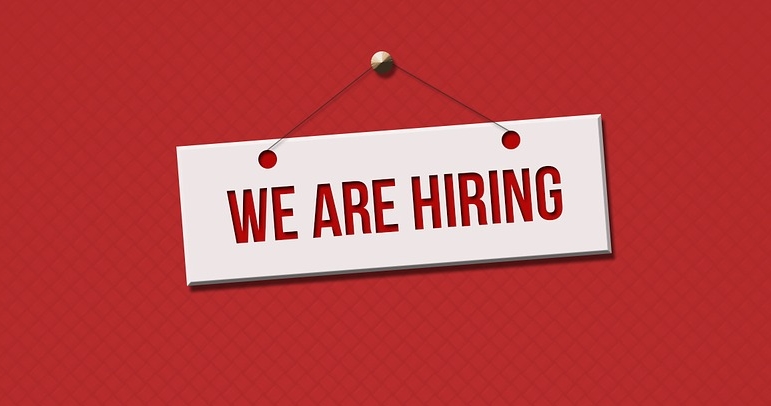 Job Vacancy – Inside Sales & Marketing Executive – YES Scheme
This is an amazing opportunity for a young person to gain hands-on experience in our ever growing business. The participant will be working in our offices in Loughrea. They will gain practical experience in managing and developing new and existing customer relationships by implementing sales & marketing strategies for different markets. The right candidate will have a super attitude, excellent interpersonal skills, be computer savvy especially proficient in Excel, Word, Powerpoint & Social Media, be well organized and comfortable working on their own initiative.
Contact Us
Would you like to learn how our Career or Life Coaching can work for you? 
Please contact us for a free consultation.