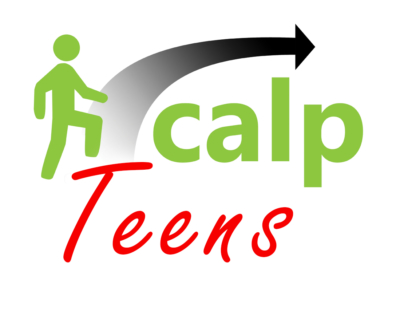 Teaching Teens Valuable Life Skills
Success 4 Teens is a special division within Career & Life Planning that focuses entirely on teenagers.
We've designed Programmes specifically for teens to help them manage the difficulties they face everyday and teach them invaluable life skills they won't learn anywhere else.
We've delivered these Programmes online in Ireland and the USA and in person in schools throughout Ireland.
Benefits of the Programmes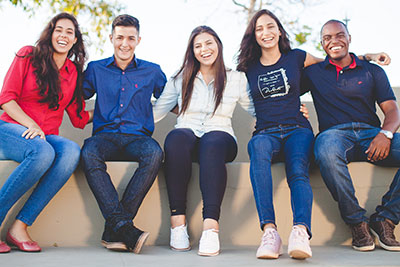 Our Success 4 Teens Programmes are designed specifically for teens and young adults.
The Programmes help teens improve the relationship they have with themselves and with others.
Focuses them on how to choose to have a positive attitude.
Helps them make smarter decisions.
Creates awareness of how their attitude & actions effect not only themselves but others.
Helps increase their self-confidence and self esteem.
They learn to recognise and prioritise their goals.
Helps teens find an enjoyable balance between study, part-time jobs, friends and everything else.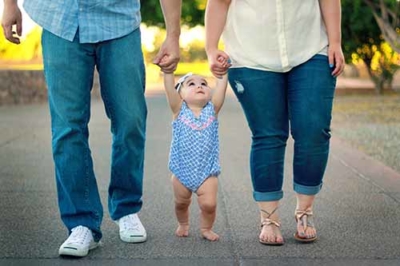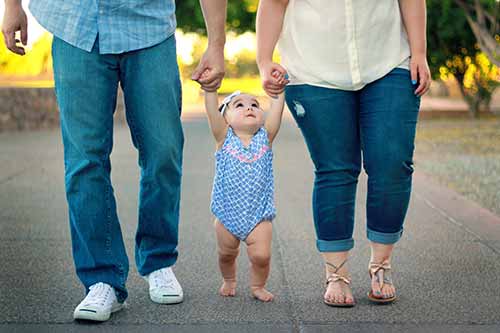 Introduces teens to proven coaching techniques that will help them become more focused and responsible.
Teens will continue to make improvements long after the Programmes have finished.
Allows teens to take greater control in their lives.
Teens learn how to develop better relationships with their parents, siblings, friends, teachers, coaches and mentors.
Improves their communication at home, school, work and clubs.
Teens are introduced to tools that help them manage their emotions & stressful situations better.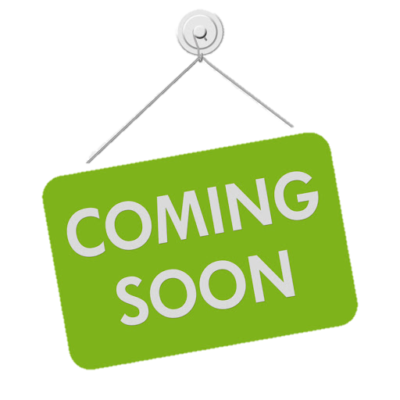 Online Success 4 Teens Programmes Coming Soon
Keep an eye on our website for updates about upcoming Online Success 4 Teens Ireland Programmes and Online Success 4 Teens USA Programmes. We'll post all the details about our new upcoming programmes soon.
Register your interest in our programmes by filling in our contact us form and be the first to hear about new programmes.
5 Steps to Success Coaching Methodology
Our coaching methodology;

"5 Steps to Success"

is used extensively throughout the Programme to teach our participants lasting methods on how to handle their problems.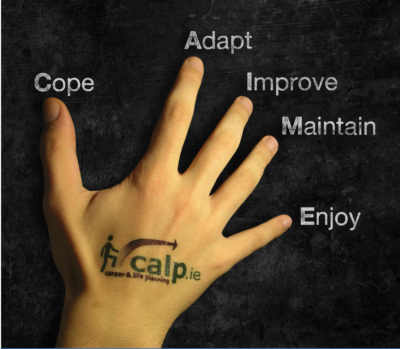 1.) Develop the ability to Cope better with being a teenager.
2.) Adapt a different mind-set to what's going on around them; thoughts, actions and responses with others including themselves.
3.) Improve multiple skills by developing plans for each aspect of their lives including academic, family, friends and hobbies.
4.) Maintain focus, performance, motivation and attention to what's in their control and new habits.
5.) Develop a plan that allows them to Enjoy a combination of academic, family, friends and self environment quickly and consistently.
Absolutely unreal course.  Very helpful and extremely enjoyable.  Helps to bond people and gives great advice on relationships and communications skills.  Helps people to sort out their lives and the problems and barriers in it.  Thanks. 
Excellent. Very good course.  I learned a lot about knowing how to be a better student. I found it inspiring and very interesting.  I feel more confident after this.  I now know how to deal with people, especially parents.  I would love to do this course again because I learned so much.  I know how to communicate better and how to have more of an effect on people.
I found it really interesting.  It changed the way I think and it will help me in the future.

 

Thanks Joe

.

 
I thought it was very interesting and helpful.  There 

was

 lots of helpful tips on how to

approach different aspects of life.  It put my thoughts about people into perspective

.
I really enjoyed the course.  Joe made the course very fun and was a person who could have

fun with.  The course was very interesting and it made you think in a different way which I 

never did before.  I also thought that it made you change your relationship with your friends

.
The course is very eye opening.  It makes you think differently about yourself.  I will take

what I learnt on this course into account

.

 
I thought this course was 

very

good and very interesting.  It will help me a lot in the future

and I learned a lot from this course.  It was a great experience and a pleasure.

 
I think the course was very good and very interesting.  It helped me with a lot of problems

that school couldn't help me with; confidence, respect, judgement, self-conscious and many 

other feelings.  The course helped me improve these all.  Also, the presenter Joe was very

good.  He connected well with us and that how he

helped me and everyone so much.  Thanks for the course it was excellent

.

 
I found this course very interesting and wasn't what I was expecting.  I thoroughly enjoyed

the course and I found it brilliant

.

 
Contact Us
Would you like to learn how our Career or Life Coaching can work for you? 
Please contact us for a free consultation.