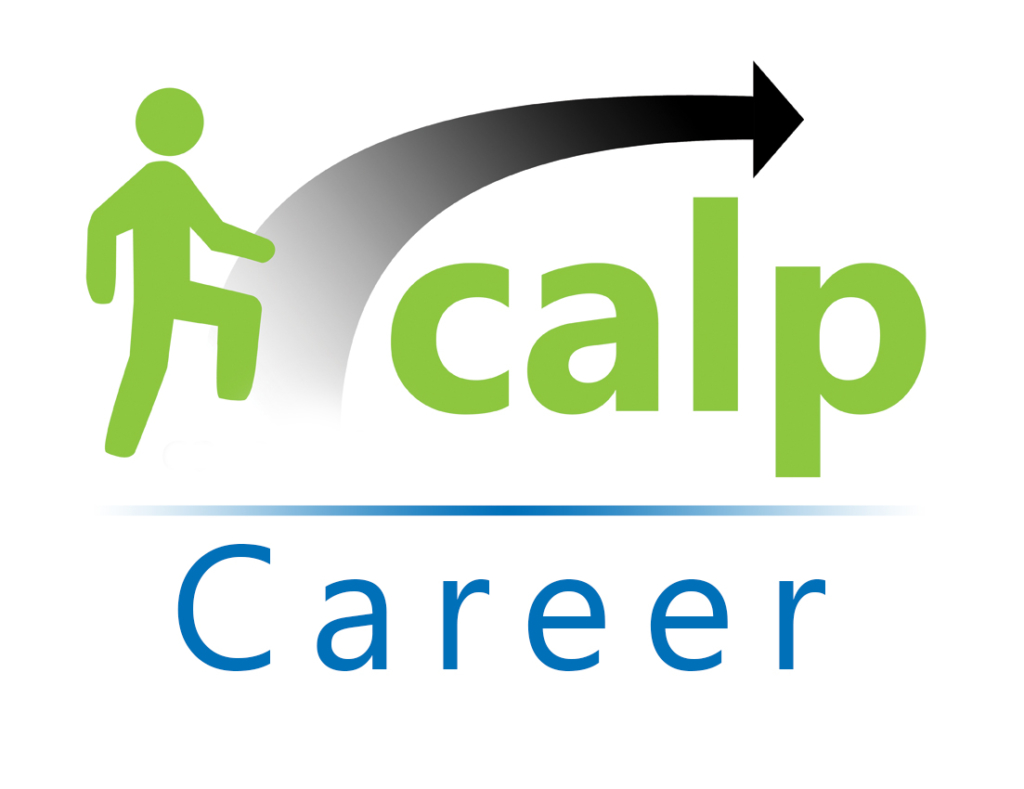 At Career & Life Planning we believe our professional career coaching service is focused on improving your professional performance and has a range of services that can assist you to improve. Also our panel of skilled trainers and experts can be found in different locations of Ireland like Galway, Limerick, etc and USA like Boston, New York, etc.

The world has become a busier place with more demands being put on us every day. We all appear to have less and less time to do the things we want. Career & Life Planning works with each person individually on designing a specific program for their needs. Some clients are very specific in what they need our expertise in; such as CV Preparation, Interview Skills or updating their Linked In Profile.

Other people aren't so clear initially and may need more time to figure out what direction they need to go next, what research they need to undertake and what they are thinking of doing that will create long-term benefit for their career.
Career & Life Planning works with each individual privately and confidentially and uses multiple career planning techniques to assist them become very clear, focused and energised into taking action that benefits their careers.

Numerous people, unemployed, employed, students, managers and senior staff in both public and private sectors have benefited from our experience in progressing people's professional lives. At Career & Life Planning we offer you an opportunity to use our expertise to assist you in what you need, to enhance your current career or develop a new one.
4 Areas of Career Coaching
Success

Executive Coaching

Life Coaching

Work Life Balance
Competency Framework

Success

Executive Coaching

Life Coaching
Promotion

Career Change

New Company & New Role

15 Tools to help
Public Sector

Health Care Industry

Education Sector 

Aviation Industry

Accounting
Our Most Popular Career Coaching Services
Contact Us
Would you like to learn how our Career or Life Coaching can work for you? 
Please contact us for a free consultation.