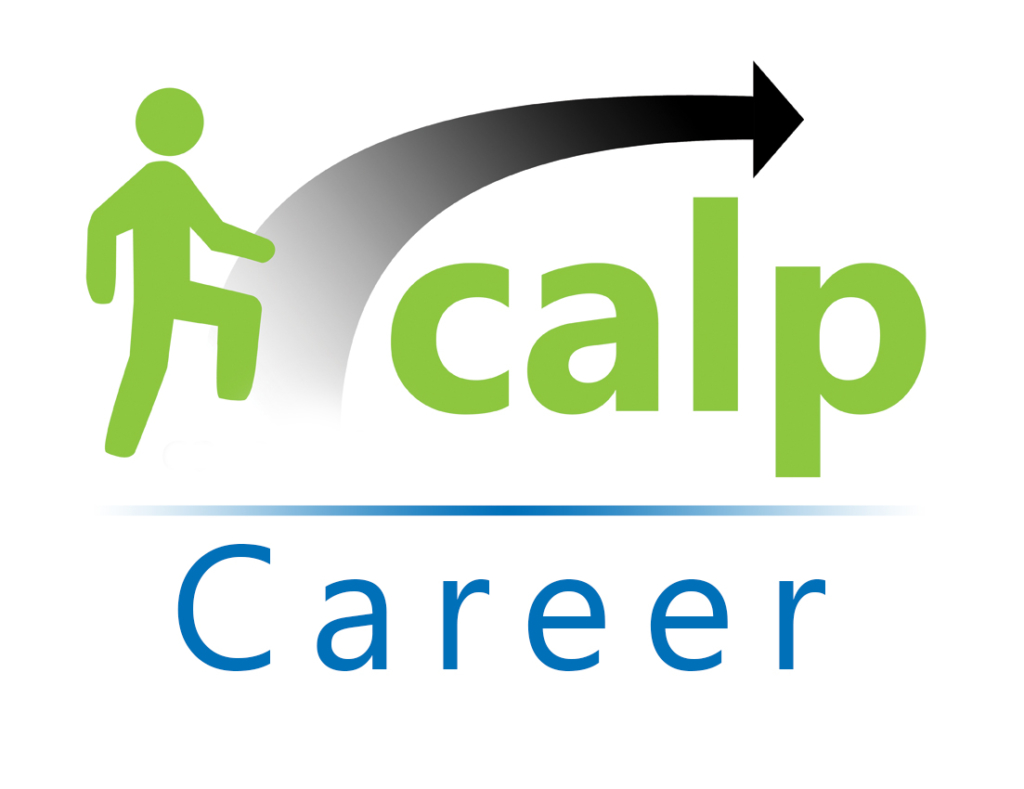 At Career & Life Planning we believe our professional career coaching service is focused on improving your professional performance and has a range of services that can assist you to improve. Also our panel of skilled trainers and experts can be found in different locations of Ireland like Galway, Limerick, etc and USA like Boston, New York, etc.

The world has become a busier place with more demands being put on us every day. We all appear to have less and less time to do the things we want. Career & Life Planning works with each person individually on designing a specific program for their needs. Some clients are very specific in what they need our expertise in; such as CV Preparation, Interview Skills or updating their Linked In Profile.

Other people aren't so clear initially and may need more time to figure out what direction they need to go next, what research they need to undertake and what they are thinking of doing that will create long-term benefit for their career.
Career & Life Planning works with each individual privately and confidentially and uses multiple career planning techniques to assist them become very clear, focused and energised into taking action that benefits their careers.

Numerous people, unemployed, employed, students, managers and senior staff in both public and private sectors have benefited from our experience in progressing people's professional lives. At Career & Life Planning we offer you an opportunity to use our expertise to assist you in what you need, to enhance your current career or develop a new one.
Before I began coaching I wanted  to get to the root of my trust issues and my work life balance, learning different ways to deal with things that go on in my life and how to breakdown some of the walls that I had built up to protect myself. Joe really helped me to not just react right away but to pause and think about it for it for a bit. He really helped me become a bottle of water during stress and not a bottle of coke. I have really learned through Joe that no matter how hard I try I can not control everything all the time "and that's ok". Even though some people will let you down you have to open up and let it out or explode like a bottle of coke! My go to for everything now is E+R=O that was one of the best things that I have heard in a long time and I share that equation with everyone who ask why am I not stressed out. Lists! I list everything and organize it by priority! In just the few weeks and sessions that I was able to have Joe really helped me change the way I view and do things. Joe helped me tremendously I would send him to every person I know if I could. I never thought in a million years that I would be where I am today with stress and balance in all aspects of life. I can not thank you enough for helping release control of things that I can not and learning how to trust and delegate. I "CHOOSE" not to stress out anymore. Thank you for helping me to see things from all angles in all areas personal and professional to think before I react and just take a moment think about how I can get the results I am looking for. You are amazing at what you do. Thank you for showing me and teaching me to understand, listen, think, pause and plan.
I began coaching because I was overwhelmed with a new position I had started and needed someone to steer me in the right direction. I found the coaching methods shared with me very useful. I was making similar mistakes throughout my career and Joe made things clearer to me on those issues.




It also was an eye opener in that my own private life needed working on and that it was up to me to make these changes. Joe is understanding and is supportive during the career guidance period. He gives you 100% of his time and gets to the root of the problem. He is easy to talk to.
I started coaching because I had about my career path. I was hoping it would help me answer some questions. Before I started working with Joe, I would feel very stressed, and I was close to making a rushed decision that could have harmed my professional and personal life. Now I am back in control and have the right tools to plan the next steps on my career carefully. I had never used coaching services before. Something that was a bit shocking and yet satisfying, was to find that they wouldn't tell what I wanted to hear. Instead of that, they told me what I needed to hear.
Contact Us
Would you like to learn how our Career or Life Coaching can work for you? 
Please contact us for a free consultation.