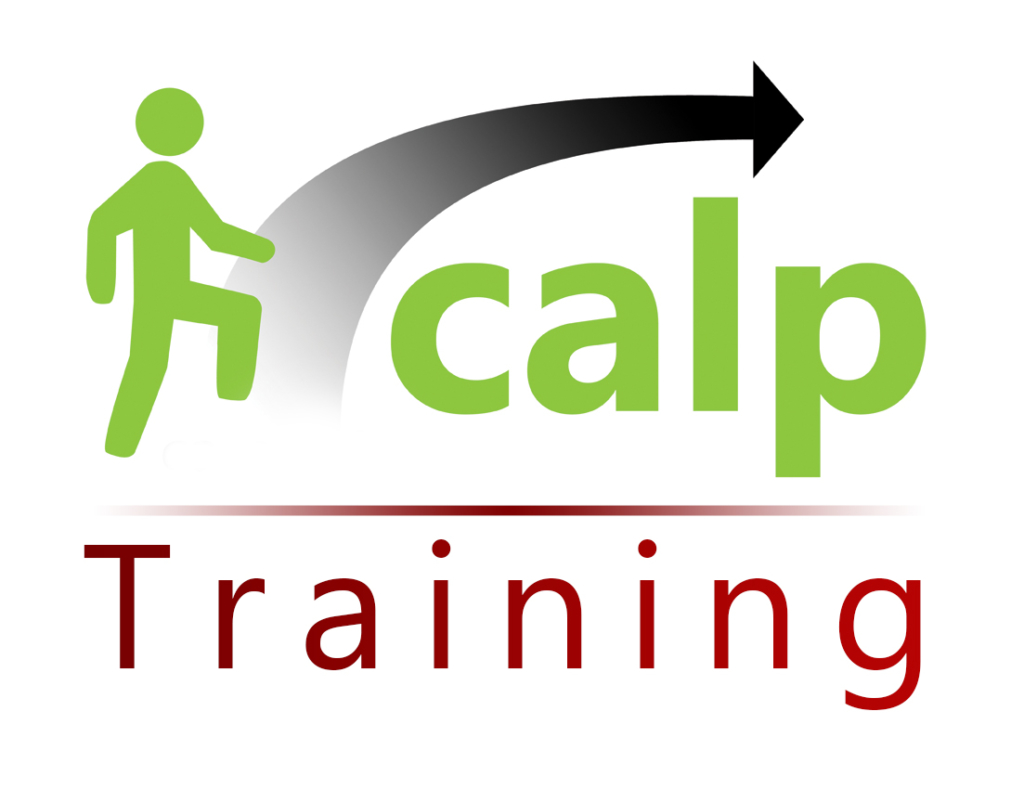 We offer a wide range of life and career training services accessible to both the individual and large groups in different locations of Ireland like Galway, Limerick, etc and USA like Boston, New York, etc. Also our life and career training programs can be modified to meet your specific requirements in both Public and Private sectors.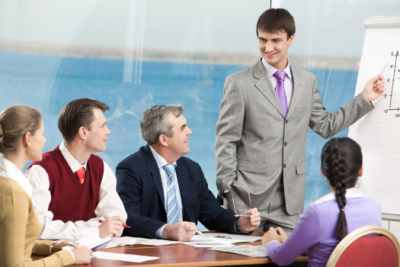 Reasons to choose Career & Life Planning as your training provider include:
Flexible Service Delivery
Full or Half day options available
Lunch sized learning Modules
Onsite and Offsite Locations
Complete AV & Equipment to deliver Programs
National Coverage
Experienced Trainers
Full admin support for reporting
Multiple Delivery Options
Secure Online Learning Templates available
Available for Public Speaking , Industry Networking, Forums & Discussion groups
Excellent Learner and Company references available
Career & Life Planning aims to grow the knowledge and skills of our clients through many proven employee development and staff training programs. We will work with our clients ensuring that courses we offer are specifically designed and adapted to suit their learning and workplace outcomes taking care to understand the most appropriate methods to deliver the material.
NEW Courses – Book a place here!
Contact Us
Would you like to learn how our Career or Life Coaching can work for you? 
Please contact us for a free consultation.