Training for Jobs with Customer Service Skills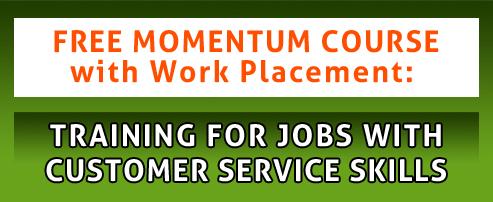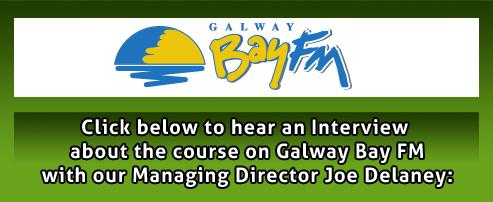 Momentum Programme Aims
Helping you to Leave Unemployment & Adapt to Employment in the Customer Service Industry
This momentum programme is designed for anyone who enjoys interacting with people and would like the opportunity to gain a City and Guilds Customer Service Qualification (Level 4 NFQ) and work in a customer service or business support role.
The programme is developed by experienced professionals who have the knowledge, skills and attitude required to help you leave unemployment and adapt to employment in a range of industries quickly. Also now our professionals can be found in different locations of Ireland like Galway, Limerick, etc and USA like Boston, New York, etc.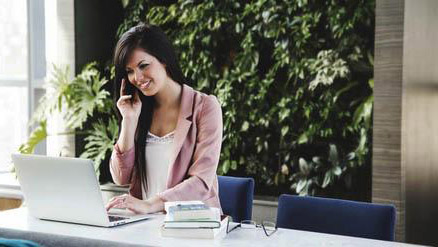 CALP will be sourcing employment opportunities across a wide variety of sectors for your work placement as part of the programme. Once the training and work placement elements of the programme have concluded, CALP Career Employability Specialists will be working with you to support you in securing sustainable paid employment in your area.
Momentum Programme Details
The programme is broken down into 4 phases: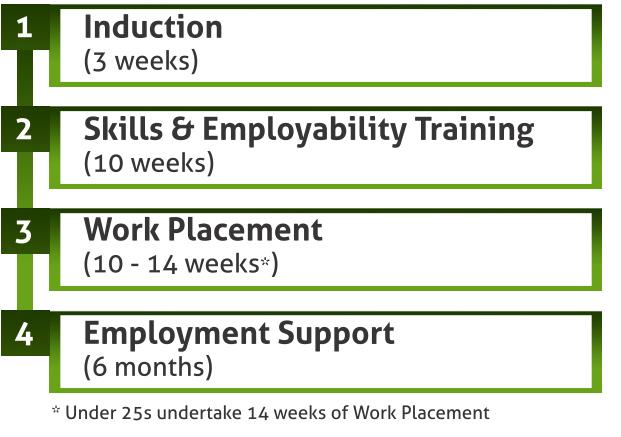 Requirements
Applicants must be a minimum of 18 years of age.
There are no previous academic qualifications or experience required.
Fluent English – both written and verbal.
Written and numerical comprehension.
Disciplined approach to time keeping and attendance.
Ability to take on board knowledge in theory and practical formats.
Desire to progress / willingness to work.
Applicants must be flexible, enjoy working in a team, have attention to detail, and the ability to follow instructions with minimal supervision.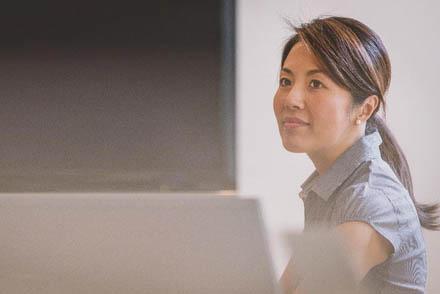 Project Certification
City and Guilds Customer Service Qualification (Level 4 NFQ)

What is MOMENTUM?

MOMENTUM is a publically funded initiative delivered in partnership (collaboration) with both public and private education and training providers who have developed linkages with employers. It consists of a number of projects aimed at significantly improving the employability of individuals who are long-term unemployed, by positioning them closer to the current labour market. Projects (that are currently being recruited for) have places available for approximately 6,500 long-term unemployed participants.
Participants will receive training in areas with recognised skill shortages where existing vacancies have been identified. The projects will include an element of on-the job training in the form of work experience modules as well as development of the skills required to obtain and retain employment.
In addition to the elements of the standard MOMENTUM projects, further elements aimed at participants aged under 25 will be delivered which will attempt to address specific problems that this cohort encounters when seeking employment.
MOMENTUM is administered by SOLAS and funded by the Department of Education & Skills through the Labour Market Education & Training Fund (LMETF).
Information for Jobseekers:
Am I Eligible?
Note: The information below is for guidance only.
You must contact your Department of Social Protection Intreo Centre/Local Office to check and confirm your eligibility to apply for a MOMENTUM project.
To be eligible, you must meet the following criteria:
Be unemployed for 12 months or longer and
Be in receipt of Jobseekers Allowance/Benefit or on the Live Register for 12 months or longer (signing on for Social Insurance Contribution Credits for 12 months or longer) and
Be actively seeking work.
If you answered yes to the above you may be eligible for a MOMENTUM project. You must apply through your nearest Department of Social Protection Intreo Centre/Local Office to confirm your eligibility and get assistance in identifying a suitable project. View the contact details of your local/nearest
Department of Social Protection Intreo Centre/Local Office
Periods spent on Back to Education Allowance, VTOS, FÁS/Fáilte Ireland Training courses, Youthreach, Community Employment Schemes, TUS, the Rural Social Scheme, Back to Work Scheme, Back to Work Enterprise Allowance or Job Initiative may count towards meeting the eligibility for MOMENTUM, provided that you have completed the Scheme in question and are back on the Live Register.
Information for Employers:
How can MOMENTUM assist my business?
By taking part in a MOMENTUM project (and offering a jobseeker/learner work experience), you can add real value to your organisation/company.
Access jobseekers/learners who have up-to-date skills and capabilities that are currently in short supply across Ireland

Make direct contact with jobseekers/learners who want to apply their learning in your business and have recently completed their education and training phase (of a MOMENTUM project)

Give an unemployed person the opportunity to gain relevant work experience

Assess jobseekers/learners on-the-job and evaluate their suitability for any potential full-time vacancies that may arise within your organisation

Enhance the performance of your organisation by offering work experience to individuals who are enthused and motivated towards developing their careers.
Locations and Start Dates
Location
Ballybane, Galway
Loughrea Town
Thomond Park, Limerick
Start Date
September 2015
September 2015
September 2015
Duration
23 Weeks
23 Weeks
23 Weeks



Contact Us
Would you like to learn how our Career or Life Coaching can work for you? 
Please contact us for a free consultation.