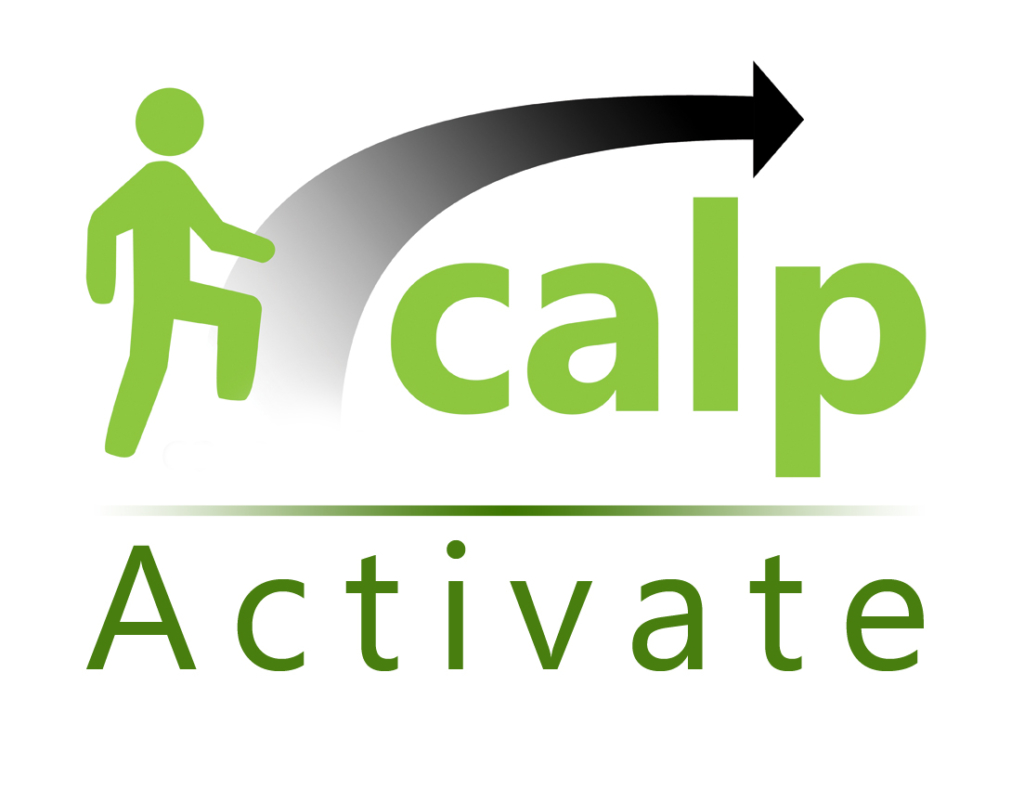 Supporting Ireland's Employability & Activation Sectors
Specialist Division within Career & Life Planning's Career Coaching & Training Company.
Qualified Career Employability Specialists managing Employment Activation Programmes in different locations around Ireland such as Galway, Limerick, etc. and around the USA like Boston, New York, etc.
Significant experience in managing Activation Programmes for Solas, Momentum, Skillnets, ETB's, DSP, Pobal & other public sector organisations.
Specifically designed products and services to help your organisation deliver Activation Programmes and achieve excellent results.
Employment Activation Services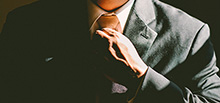 4 Day Programme developed in conjunction with IEP. This is a highly sought after course designed specifically for individuals and organisations who work in the employability and activation sectors. This course helps improve both organisation and learner outcomes.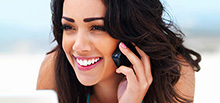 Covers 15 strategies that are proven to help people leave unemployment. Each of these strategies is critically important in improving the jobseekers ability to get noticed in today's cluttered job environment and helps them develop a personal action plan that gets them closer to employment.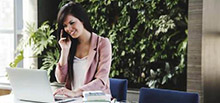 Includes 10 modules on the core skills required by companies from their employees. These modules ensure the jobseeker is not phased by entering employment or placement. This programme ensures the jobseeker is not only aware of the competencies required but learns best practices in a blended learning environment combining both theory and practical application of skills.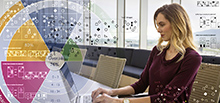 Career & Life Planning use Thomas International for their behavioural and personality reports. There are a large selection of tests available to choose from, different abilities to select from, plus multiple delivery methods. These tests on their own are beneficial but the interpretation of the results by qualified staff can really help individuals progress faster.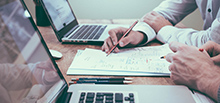 We ensure the CVs of your participants on Activation Programmes will reflect well on them, improve their self esteem and confidence and move them closer to a work-life balance lifestyle.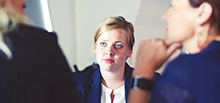 Career & Life Planning's Interview Workshops have benefited numerous people in Ireland, based on practical recruiting experience from our MD, Joe Delaney and his team of Career Employability Specialists.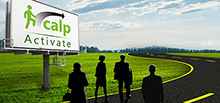 This one day seminar is highly interactive, engaging, fun and covers what it would be like to be in employment, the benefits it gives; socially and financially, and what skills jobseekers can offer to employers. Using coaching and recruitment case studies this unique seminar helps people focus on working towards the Enjoyment of Employment.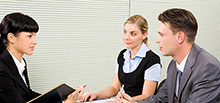 With many funded programmes now requiring positive outcomes, this service helps organisations improve their ability to get better results that are enjoyable for all concerned. This involves reviewing existing systems, procedures and workflows across marketing, meetings, documentation, communication and reporting.
Our Clients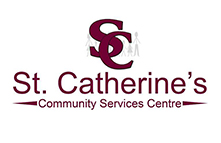 St. Catherine's Want to Work Programme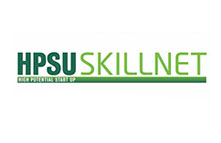 Customer Service Training for the Wild Atlantic Way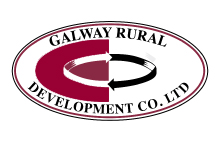 Employer Network Programme
Career & Life Planning Employability and Activation Services
Career & Life Planning trainers are experts in their fields. In addition to having a broad range of experience and qualifications; all Career and Life Planning tutors have attended the Career Employability Specialist Programme and are qualified Career Employability Specialists. The CES Programme was developed by us in conjunction with the Institute of Employability Professionals (IEP). This course is available to both the public and organisations and is specifically aimed at trainers and coaches working with unemployed people in job activation programmes. It aims to help people achieve a better Work-Life balance.
The Career Employability Specialist Programme equips the participants with specific skills and techniques to work effectively with jobseekers and build positive relationships with them. It focuses on personal development, how to improve confidence and practical strategies for gaining employment. It uses the creative and innovative "5 Steps to Success" methodology and all individuals receive a personal "Emotional Intelligence" report from Thomas International. It provides a deeper understanding of how the employability sector works and identifies sources of supports that are available.
In addition to this, the CES programme uses core coaching principles and practices in its methodology and explains the importance of compliance legislation, ethical conduct, quality assurance and case management when working in the Employability and Activation sector.
Our recent clients in this area included; Limerick and Clare Education and Training Board (LCETB) where we delivered three Career Planning and Employability Skills Programmes in Kilrush, Shannon and Ennis, Co. Clare. We also ran several courses for the City of Dublin Education and Training Board (CDETB) and the Dublin Dún Laoghaire Education and Training Board (DDLETB).
We also recently ran the Career Employability Specialist Programme in Blanchardstown Area Partnership and in Limerick City for people working in the Community Development and Department of Social Protection sectors.
Contact Us
Would you like to learn how our Career or Life Coaching can work for you? 
Please contact us for a free consultation.