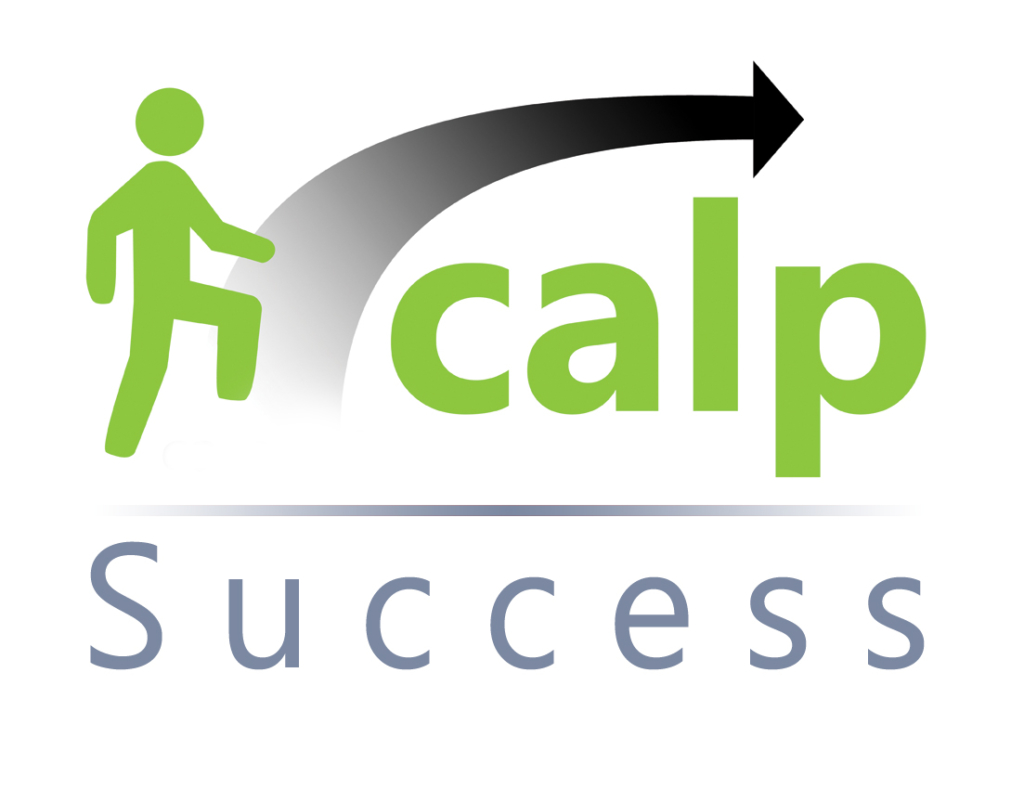 CALP Success Tangible Return on Investment Metrics
Provides managers with the pivotal skills and supports that enables them to manage  their workload, their staff and their managers effectively in a modern business environment for personal, professional and organisational benefit.
Calp Success is an Evidence Based Model*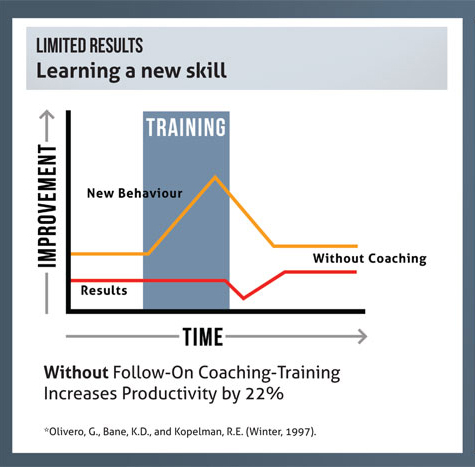 The Forgetting Curve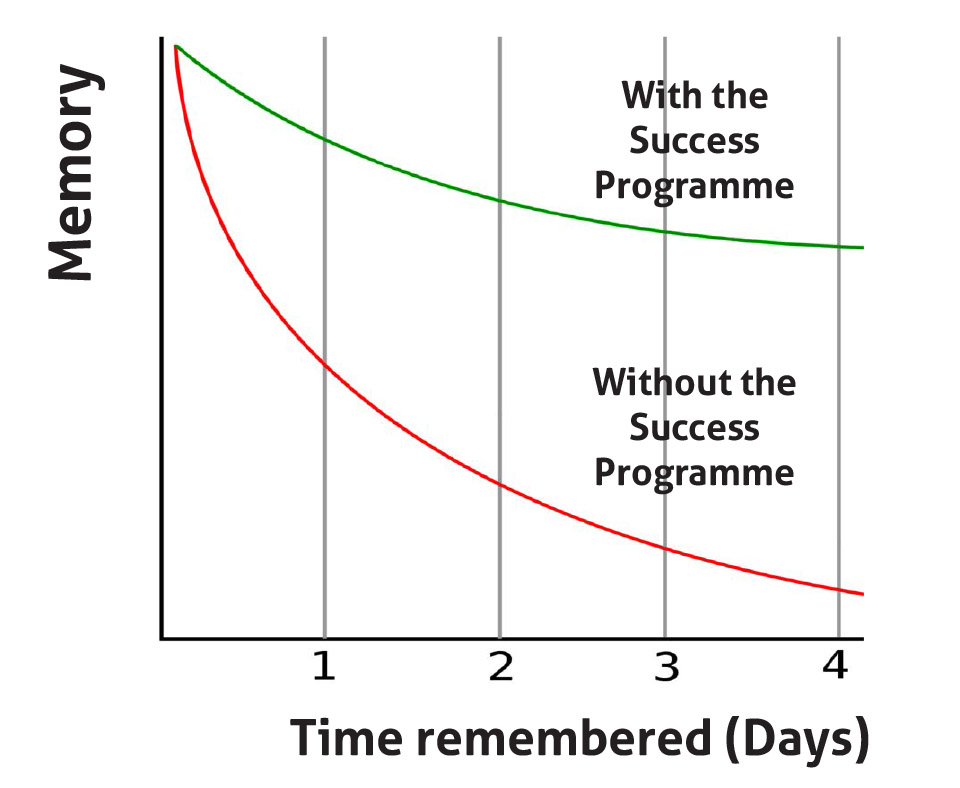 The forgetting curve shows how information is lost over time when there is no attempt to retain it. No matter how good the training is or how relevant, the reality is people forget shortly after training occurs.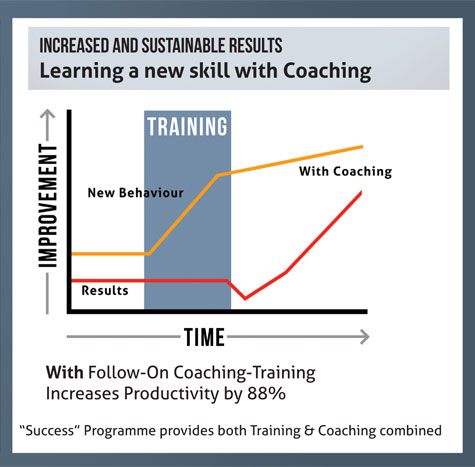 CALP Success eliminates the Forgetting Curve, and gets better results.
We researched best practice techniques and designed the management training programme to give maximum impact in a short period of time combining training, coaching, reporting and presentation skills to give better and faster results and increased accountability.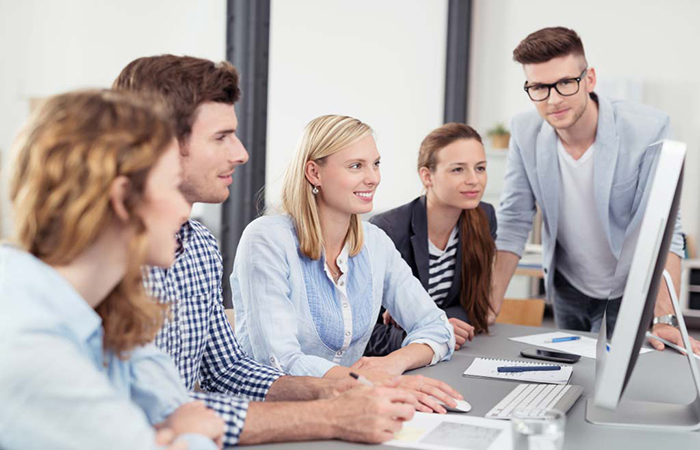 Who is the programme suitable for?
Managers who are new to management

Selected employees within the first 12 months of employment

Permanent employees who are changing jobs or roles

Employees who are taking on additional responsibility on a project

Existing Managers who need to upgrade critical management and leadership skills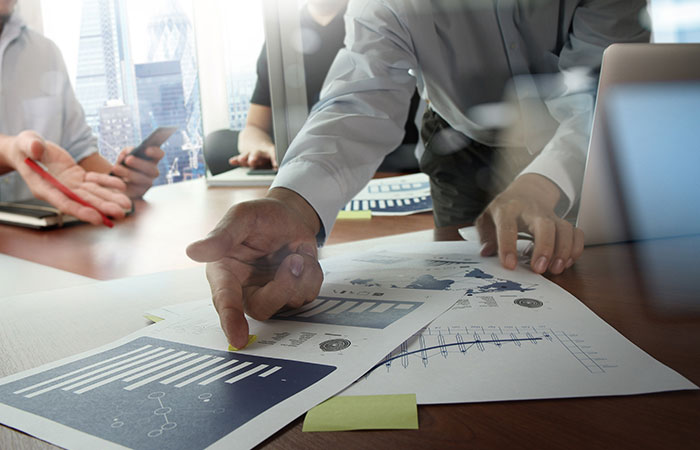 Benefits for the organisation
Suitable for all levels of manager/employee

Can be tailored to suit different business needs in local or global markets quickly

Create a culture where key personnel are engaged with their work and want to remain, 

learn and grow

Develop and promote talent within your organisation

Improve accountability, performance and results

Flexible delivery options that maximise return for organisation on investment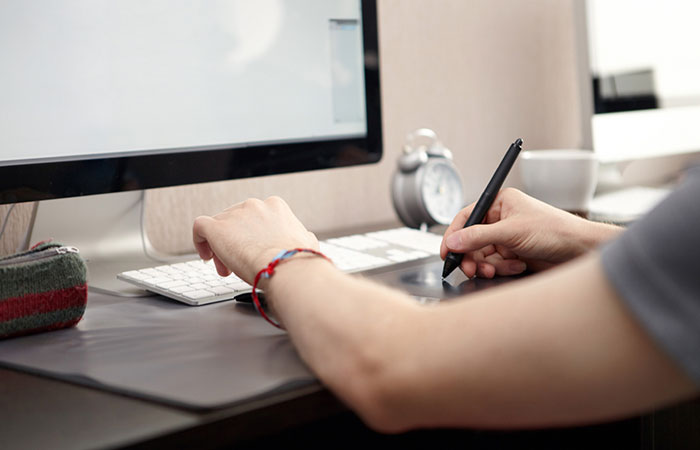 Benefits for the Individual
Programme tailored to the individual's specific competency needs 

Focus on the individual's interpersonal skills and build better relationships

Defined measurable objectives that improve performance
Develop more Focus on performance and accountability
Deliver clearer and more accurate communication throughout the organisation

Assess the individual's own performance as a manager and plan to improve it

Learn how to maintain that performance
5 Management Development Programme Components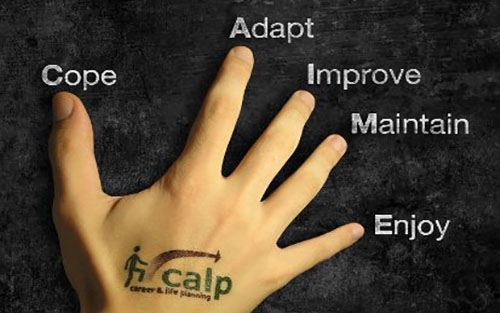 Our own coaching methodology "5 Steps to Success" equips managers with the skills to Cope & Adapt to changing roles or requirements
Improve personal and team performance based on new company and individual goals
Maintain heightened levels of performance consistently & Enjoy their transition to their new role
Add real value quickly to themselves, their staff, their manager, their organisation and Enjoy their work-life better, jointly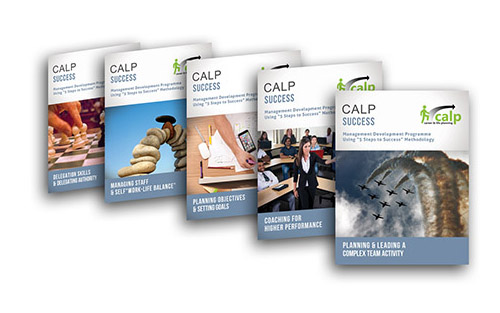 Over 30 Modules available to choose from
Outcomes built into each module before the participant starts the course which needs input from both employee and manager
Work based assignments allow employees to understand there is accountability to demonstrate where / how they have applied the learning within an agreed time frame (not greater than 3 months) of commencing the module.
Both employee and Manager conduct rating on competency before module training begins which is measured before and after training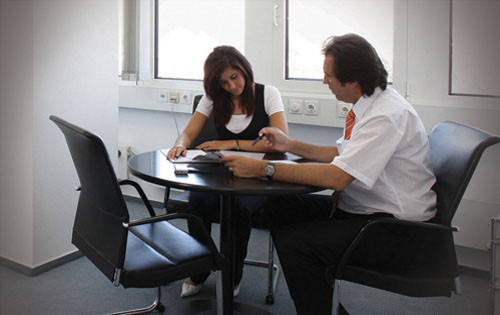 Coaching and mentoring is provided by highly skilled experts at regular intervals 2 weeks after training commences to focus the employee on reaching their agreed goals by using the skills from the training. Our experts can be found in different locations of Ireland like Galway, Limerick, etc. and USA like Boston, New York, etc.
Employees learn how to apply the training to tasks, and meet the expectation that has been agreed
Accountability and expectations are critical to set a clear message that there is an outcome expected from the training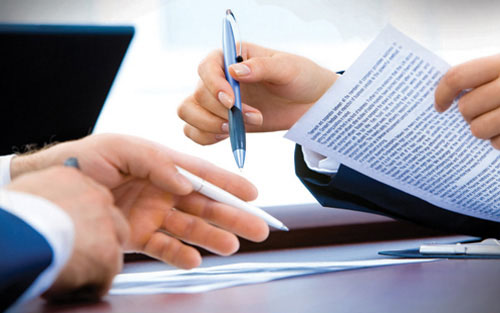 Interim
Interim short meetings are scheduled with their manager during the module to ensure progression, reporting and accountability
Final
Employee explains what they have learned from the selected module
What areas have they have identified for improvement
What has been achieved to date
Projected outcomes they expect to attain.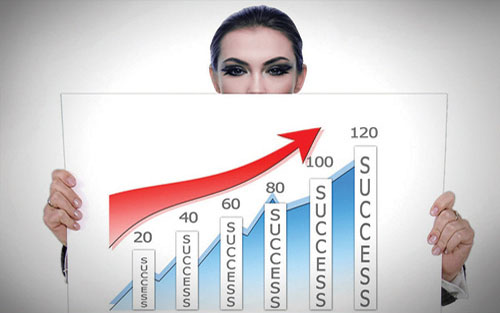 Measurement
Each module has a work based assignment Employees demonstrate where they have applied the learning The organisation sees an instant Return on Investment and Added Value from the employee.
30 Modules to Choose From
Any of the following 30 Modules can be selected, to meet the needs of the individuals on your team
Mandatory Unit: Introduction to 5 Steps to Success Methodology
FREE of charge. Takes 90 minutes. Manager and employee must attend together.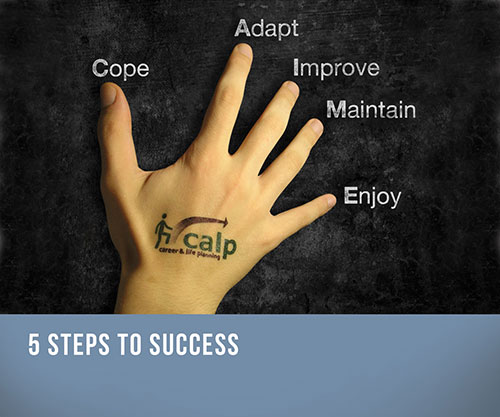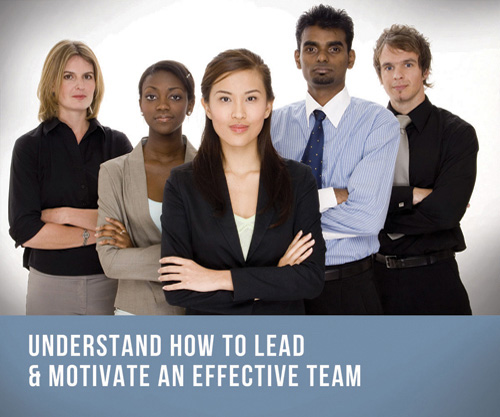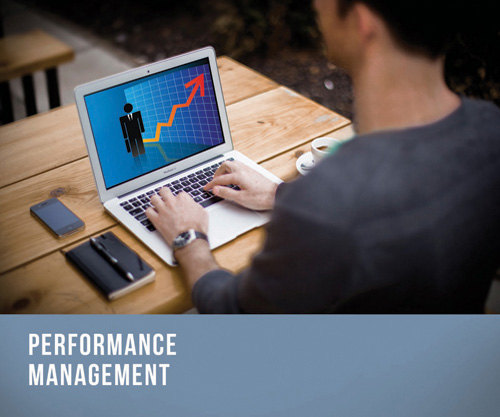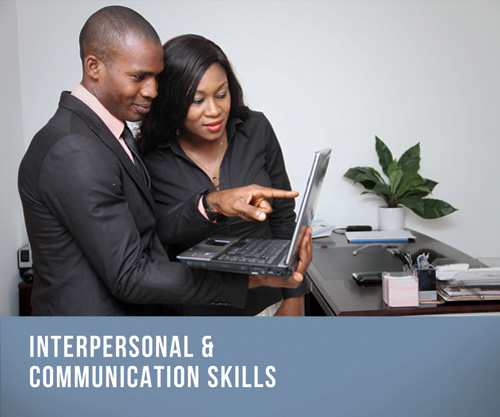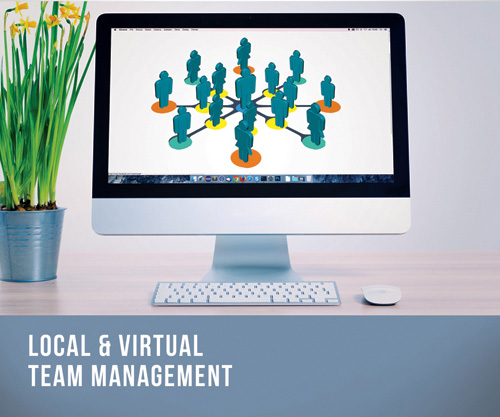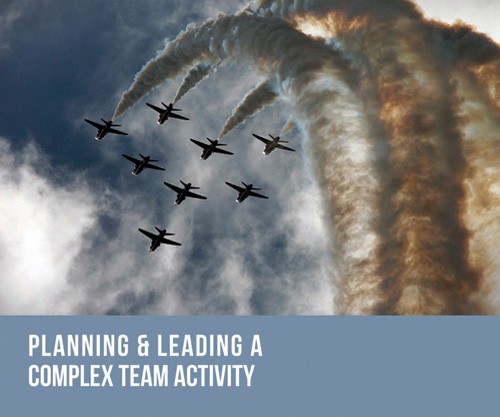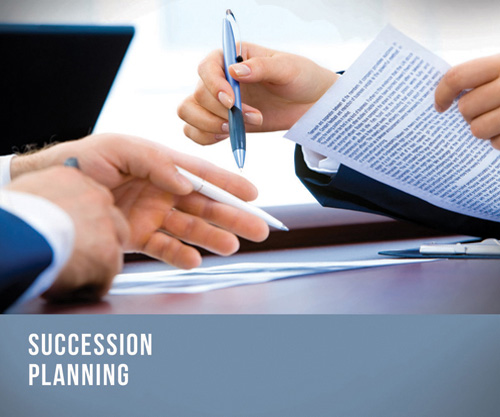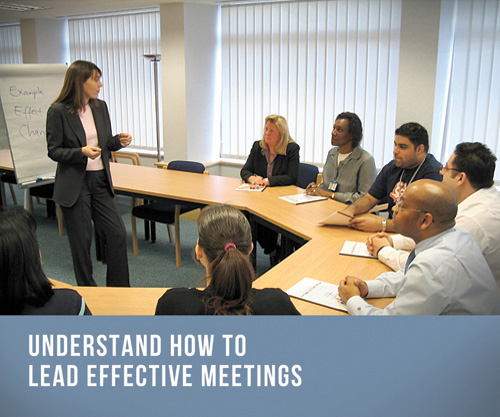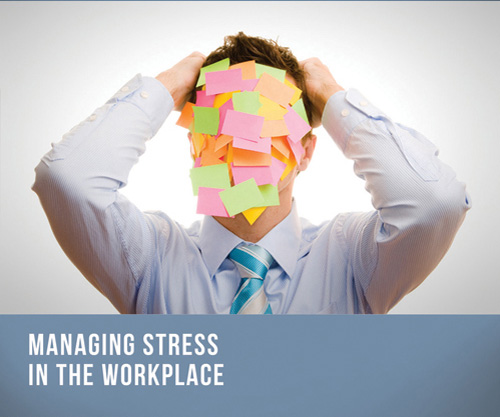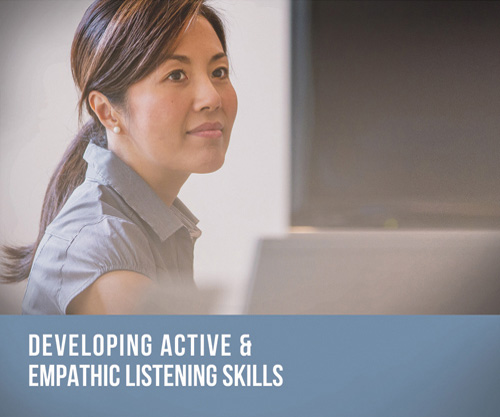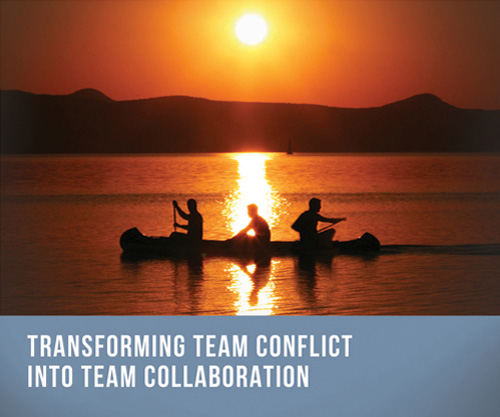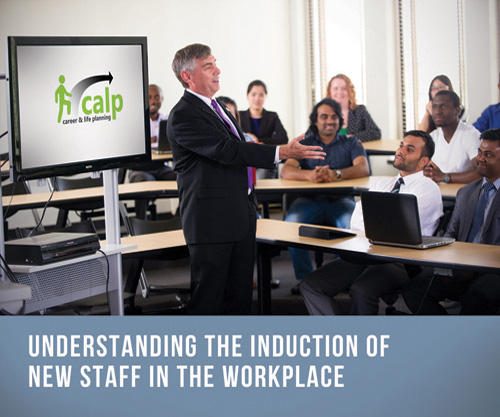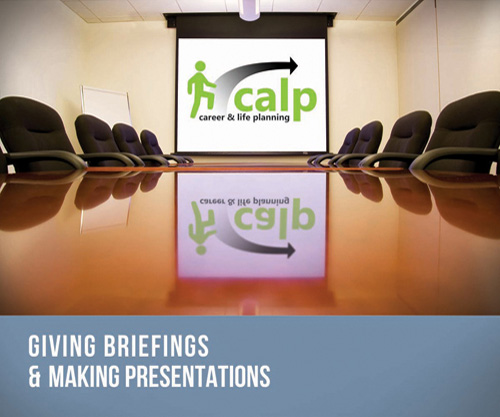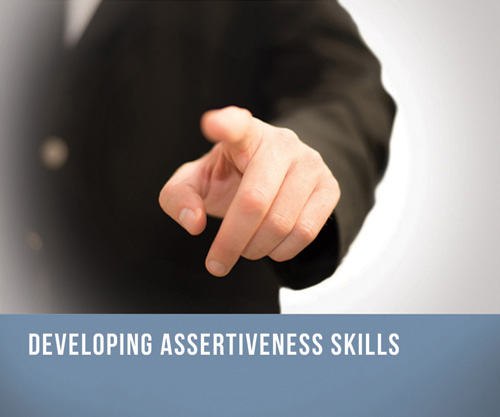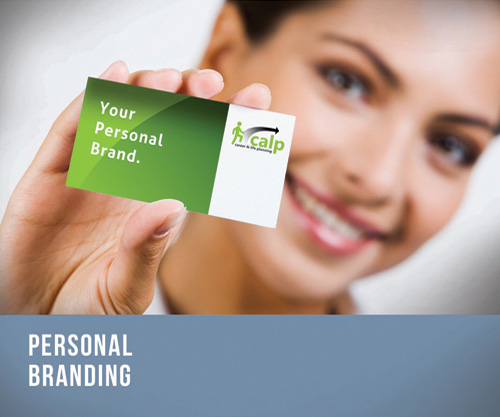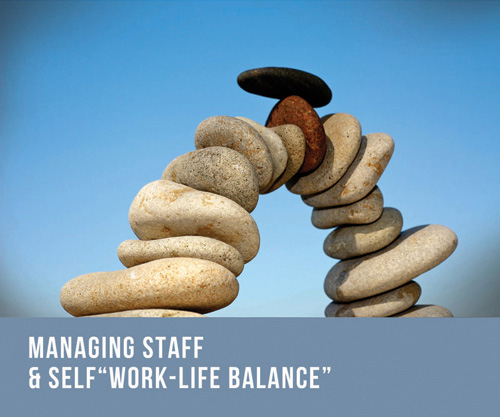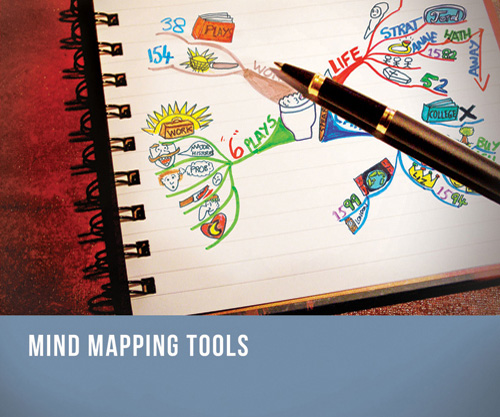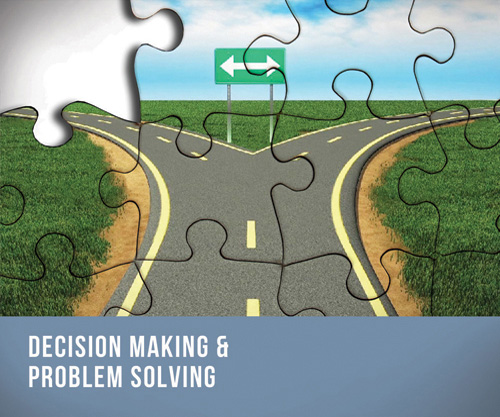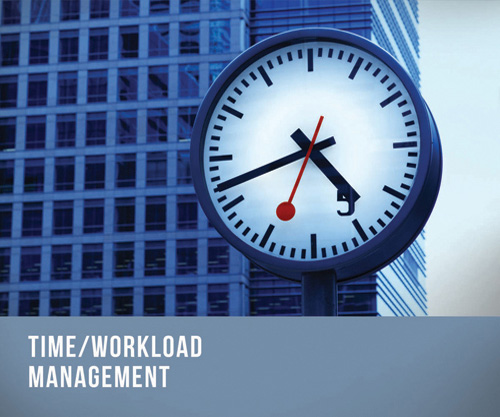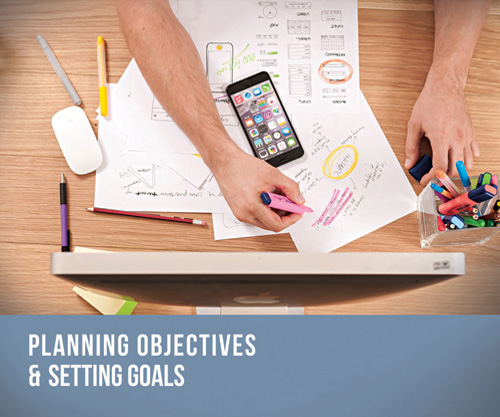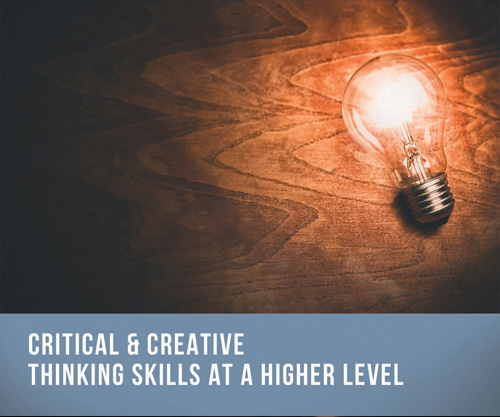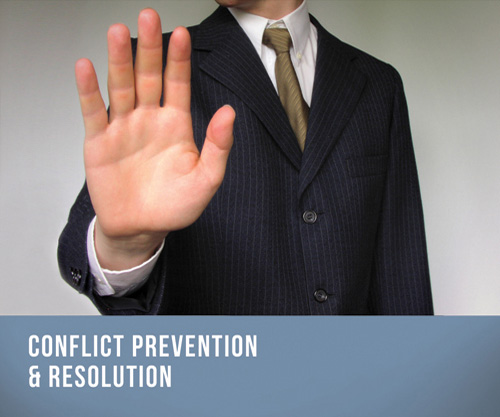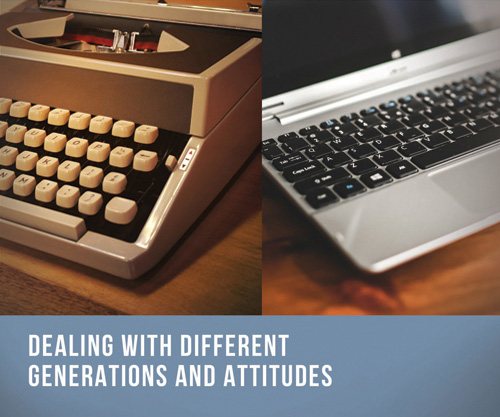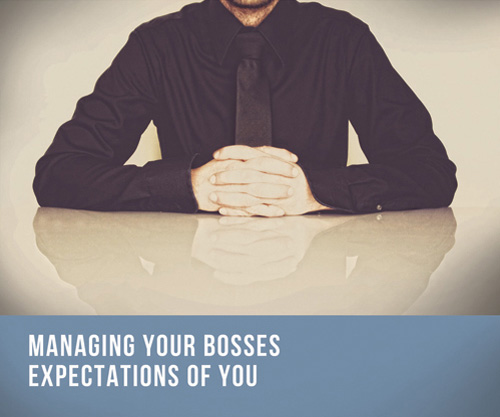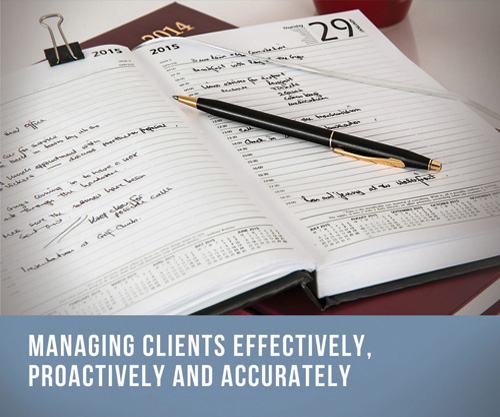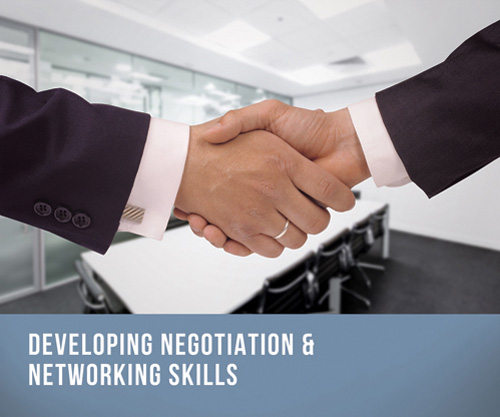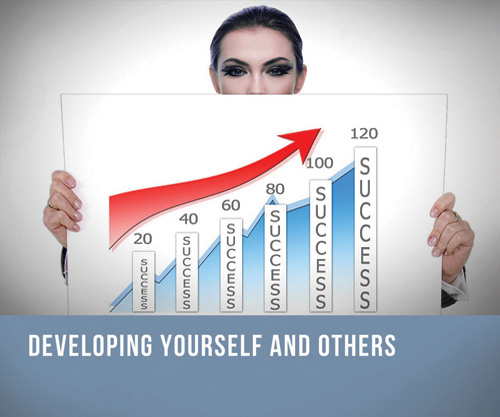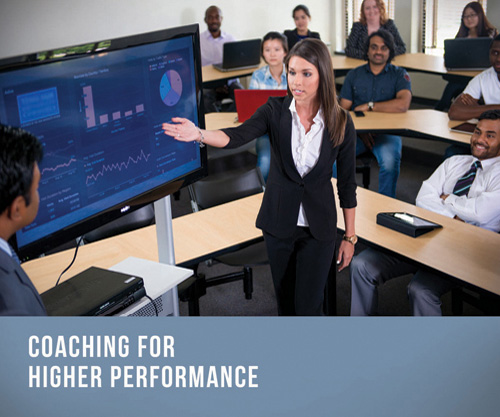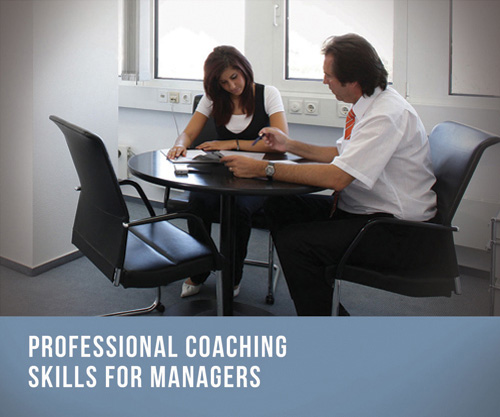 Delivery Format
Pre Programme
Employee & Manager to agree on Module.

Complete 5 steps to Success

Times & Dates Confirmed.

Employees Self Assessment & Manager Assessment of employees on Competency on chosen module

Employee and Manager agrees 2 Goals based on the chosen module
Learning
Learning begins in a 1 on 1 format, either in person, via telephone, web based or self directed learning    

Best in class tools and techniques are delivered to the employee

Under this phase employee now has the tools to help them realise agreed goals.
Mentoring #1
Mentoring provided either in person, via telephone or web based to help the employee achieve their goals.

This coaching is specific to the goals agreed and to using the tools from the learning to achieve agreed goals.

Employee is Mentored by Qualified Coach.

Ensures employee stays focused on using learning techniques to achieve agreed goals.
Interim Manager Report
Employee presents to Manager on;
Training Content.

Agreed Goals.

Progress on meeting goals using learning.
Presentation Skills
The Employee is provided with best in class tools and techniques to improve their Presentation Skills
Mentoring #2
Continued use of the material from employee training and setting goals presentation to help achieve identified goals. This session ensures employee are measuring the activities you have done and can demonstrate the results of your actions.
Report completed by Employee
Progress Report completed by Employee.
Self Assessment by Employee
Employee completes a Self Assessment Survey on improvements made in Competency on chosen module
Final Meeting with Manager
Employee presents to Manager on Progress on meeting goals using learning.
Final Reports
Reports on Competency Assessments: Comparing Pre Module and Post Module results.
Contact Us
Would you like to learn how our Career or Life Coaching can work for you? 
Please contact us for a free consultation.