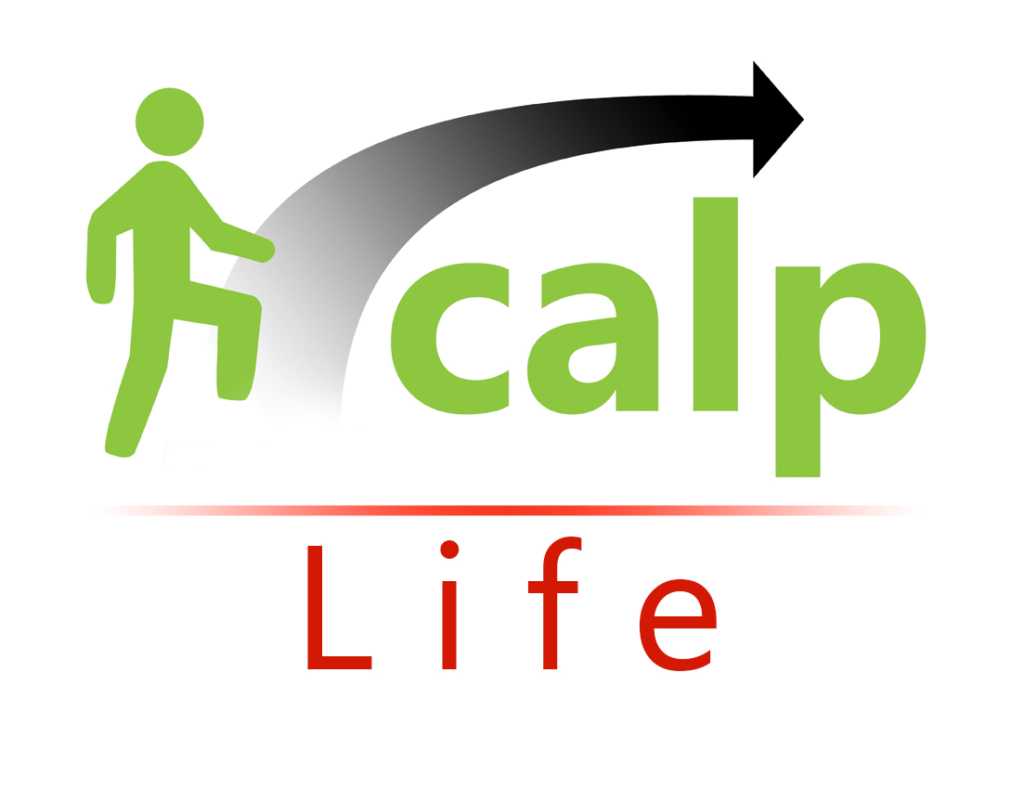 Life coaching aims to help you make the changes you need to realise your personal goals. This is done by focusing on certain aspects of your life that you feel need changes. Often, people haven't made time for themselves to realise what they want to achieve. Sometimes we find that we are living our life based on other people's agendas. The world has become a busier place with more demands being put on us every day. We all appear to have less and less time to do the things we want. Life coaching helps to look at your present value system; the roles you are playing and the amount of time and energy you are investing in them.
Also now Career & Life Coaching can be found in different locations of Ireland like Galway, Limerick, etc and USA like Boston, New York, etc.
Our Life Coaching Services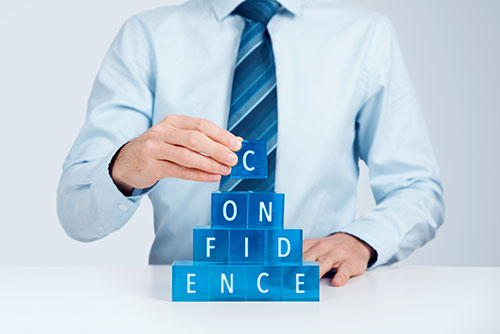 Improving Confidence & Self Esteem
Before you can begin to improve your self-esteem you must first believe that you can change it and you want to change it. Once you have accepted that you want to change, Career & Life Planning can help you improve your self-esteem through:
Understanding where and why low self-esteem comes from

Deal with those negative thoughts

Beginning the process of looking after yourself

Getting help from those you value and support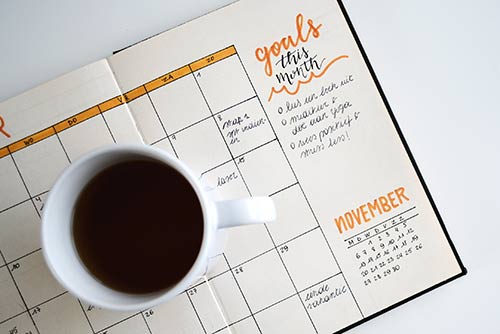 Goal Setting & Motivation
We will use tools to help set you on your path and monitor your performance.
Set goals that are important to you. This will help you stay motivated
Set goals that are aligned to your beliefs and values
Make sure there is a realistic timeline for completion
Separating what is important from what is irrelevant
Building your self-confidence, based on successful achievement of goals.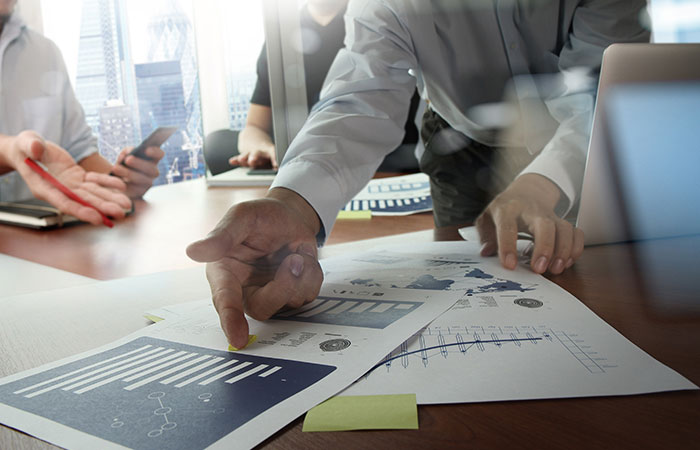 Assertiveness and Communication
How communication skills and being more assertive can assist you in your everyday life.
Why Assertiveness Is Important?

What's Keeping You From Being Assertive?

Behaviour Types & Outcomes

Learn Assertiveness Skills

What makes a good communicator?

Active Listening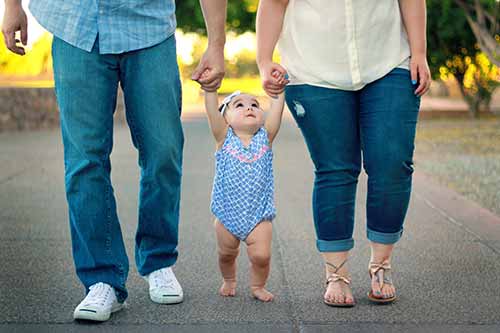 Managing Family Relationships
We have a variety of tools to help improve your Family relationships. Suitable for all types of family structures, from the traditional Nuclear Family, to a Single Parent Family, and everything in between. Some of the topics covered are as follows:
7 Steps to help you Improve Family Relationships
Positive Sibling Relationships
Moving on from Painful emotions
Conflict Management Skills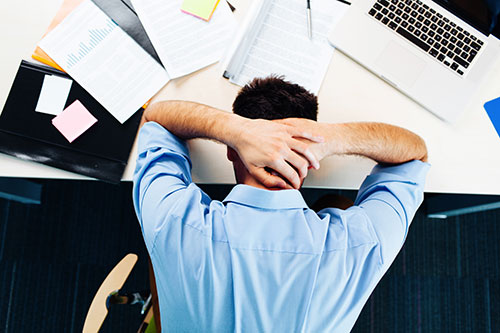 Stress Management
Career & Life planning focuses on the areas that are causing discomfort and helps you move to areas that give you greater comfort and relief. Some symptoms of stress include:
Sleep disturbance

Poor concentration and memory lapses

Depression

Stomach churning

Palpitations and panic attacks

Sweating and headache
Stress can lead to diseases that can cause illness. This is probably one of the most frequent reasons that people contact career and life planning. Through a series of stress management coaching and meetings, people begin to understand how they can deal effectively with present situations and also prepare for future stressful encounters.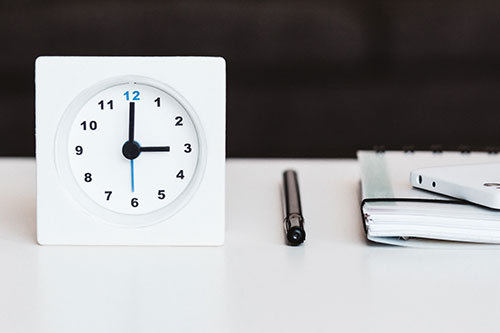 Time Management
Career & Life Planning has programs available to help you improve your time management skills. In order to benefit from effective time management, is for you to become more in control of what you want, the ability to plan for it, organise yourself and monitor your progress against your plan.
The benefits of using tools for executing your plan are helpful, but if your plan is unrealistic and not relevant, then the ability to realise it, may be more difficult. Career & Life Planning will work to ensure that you have specific goals that you can work towards and provide you with a support system to help you accomplish them.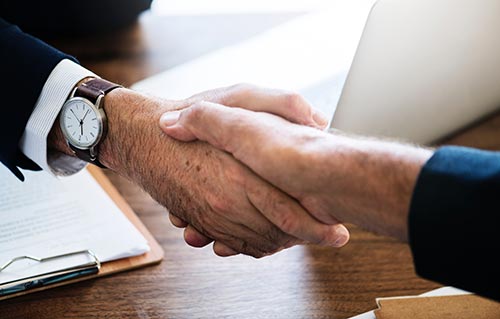 Succession Planning
Succession planning helps people understand what they want to accomplish in their entire life and addresses some of the following issues:
Telling someone how they made you feel.

Forgiving someone for something they did to you.

Making peace with someone, yourself and others within your family and friends.
It can be a number of sensitive and painful memories but realising that only you can address them they way you want to, is a step in the right direction.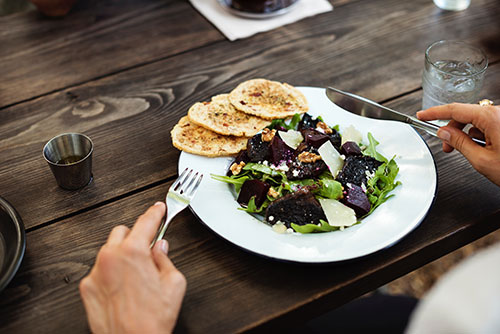 Health & Diet
Just a fitness coach will help you improve your physical conditioning, Career & Life Planning will help condition your mind. This is not a personal fitness plan but rather it focuses on why both your Health and Diet are out of alignment.
We've all had bad days once in while, but when they happen on a more frequent basis, it can be related to something that is troubling you. Career & Life Planning can help ways adjust your diet to help stabilize your mood. This involves looking at the underlying issues that are causing bad diet and health. The benefits include:
Improve your general health to have more energy and feel fitter
Lose weight by addressing the symptoms
Better balance of exercise in your life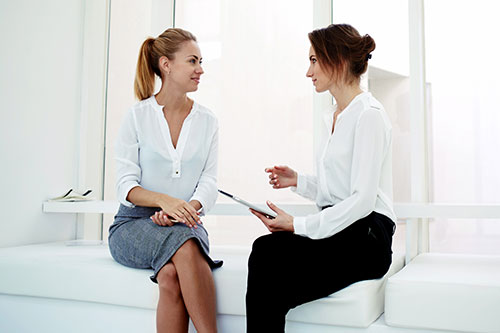 Decision Making Skills
Learn to use our Six C's of Decision Making to help you make those difficult choices in life.
Construct a clear picture of precisely what must be decided.

Compile a list of requirements that must be met.

Collect information on alternatives that meet the requirements.

Compare alternatives that meet the requirements.

Consider the "what might go wrong" factor with each alternative.

Commit to a decision and follow through with it.
Contact Us
Would you like to learn how our Career or Life Coaching can work for you? 
Please contact us for a free consultation.