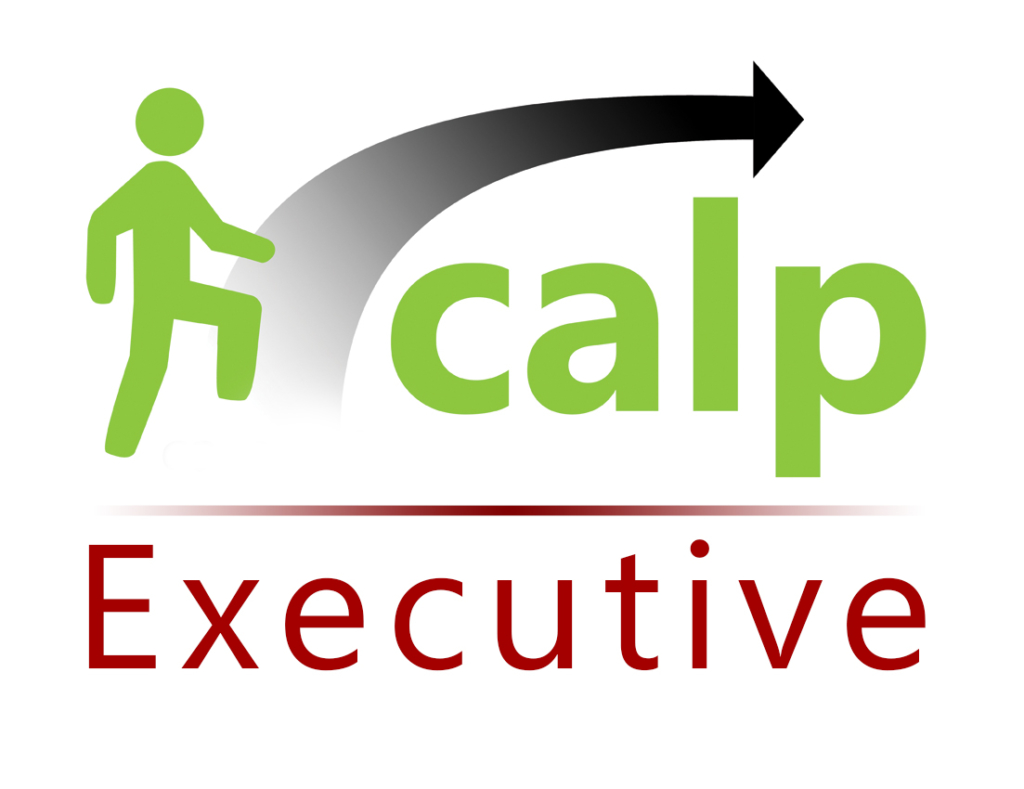 Career & Life Planning offers a variety of business coaching options to suit an individual executive or team
Executive Coaching is essential to ensure organisational goals and shareholder value is increased.
Coaching Methodology: "5 Steps to Success"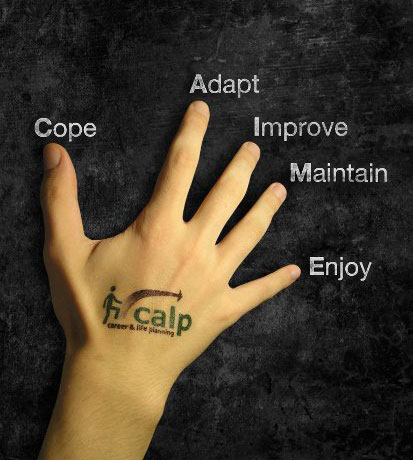 Our coaching methodology has a consistent theme of working towards Enjoyment & Success by ensuring the outcomes for all participants; employee, manager and organisation are realised during our Coaching Programmes.
We ensure executives;
Cope & Adapt to Changing Roles.
Improve personal and team performance based on new company and individual goals
Maintain heightened levels of performance consistently
Enjoy their transition to their new role, add real value and manage their work-life balance, jointly.
This methodology can be used as a coaching framework to help individuals and organisations deal with change, and support managers as they transition in roles and expectations for both personal and professional benefit.
Executive Competencies Required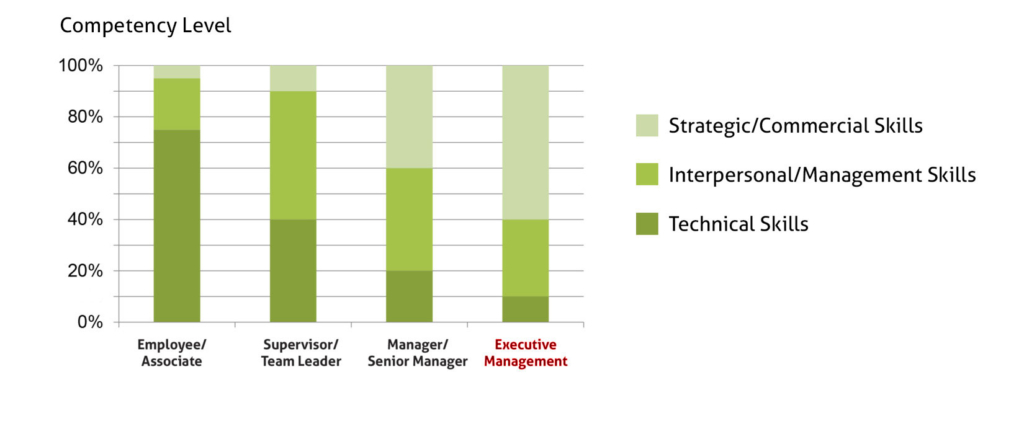 This graph illustrates the change in focus that executives need as they progress in their career. As managers move to new levels of responsibility in their roles, introducing new systems, tools and techniques to help them become more effective is critical to ensure Enjoyment & Success for all concerned.
Our System
We have developed a customised coaching software program that allows us to support the manager through both in person coaching, phone/skype as well as interactions on social media and SMS messaging.
Contact Us
Would you like to learn how our Career or Life Coaching can work for you? 
Please contact us for a free consultation.