Career & Life Planning works with many clients who are in mid-to-senior positions in their career. Most of these people are not actively looking but when they decide to look, passively or through being approached, need to trust someone to help them define their offering clearly and effectively.
We understand that you operate in a very busy environment and are used to dealing with high quality. Our reputation on delivering high quality document and support services around producing your CV ensures that you are recognised as leading professional with proven relevant experience that is of interest to potential employers.
We provide a mix of in-person meetings and also Skype/Phone Coaching to assist with the development of your CV and always ensure that we work around your busy schedule of evening and weekend appointments.
Individual Executive Coaching
Team Development Coaching
We have trained over 70 consultants in our Coaching Methodology and offer a network of highly skilled and qualified coaches who can help you realise your objectives.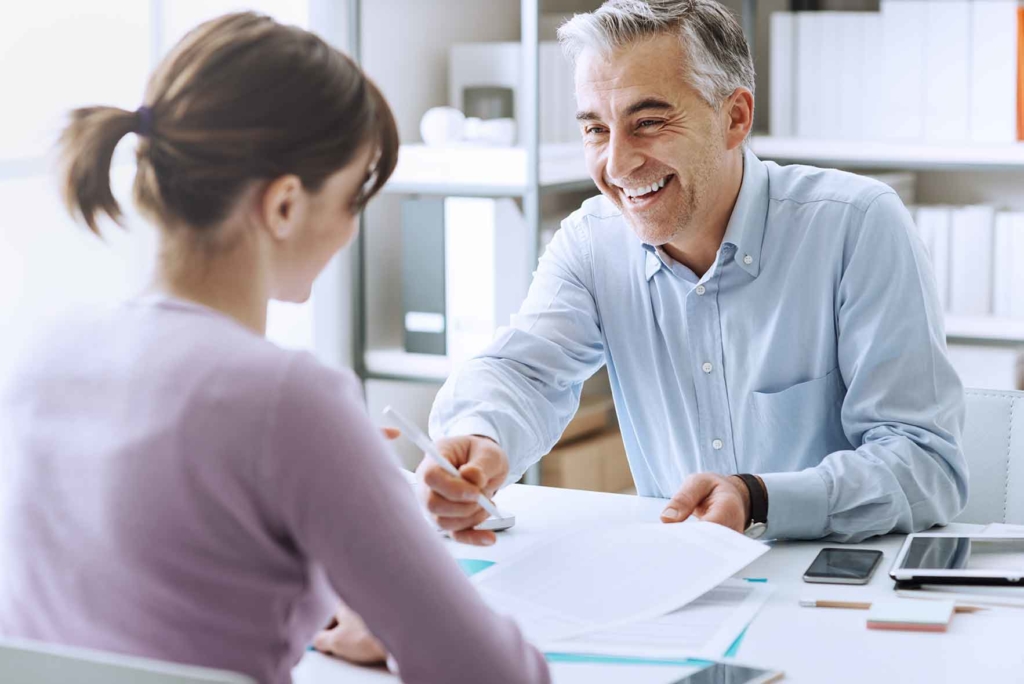 Support that integrates with individuals work-life schedule

Increase in performance and results quickly

More engagement and focus from executives on critical skills

Proven methodology for coaching that delivers results

Suitable for all levels of manager and organisation


Can be tailored to suit different business needs in local or global markets quickly.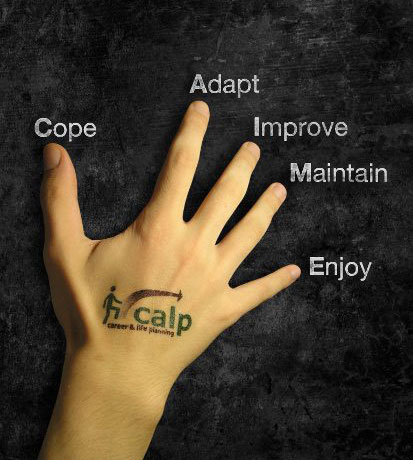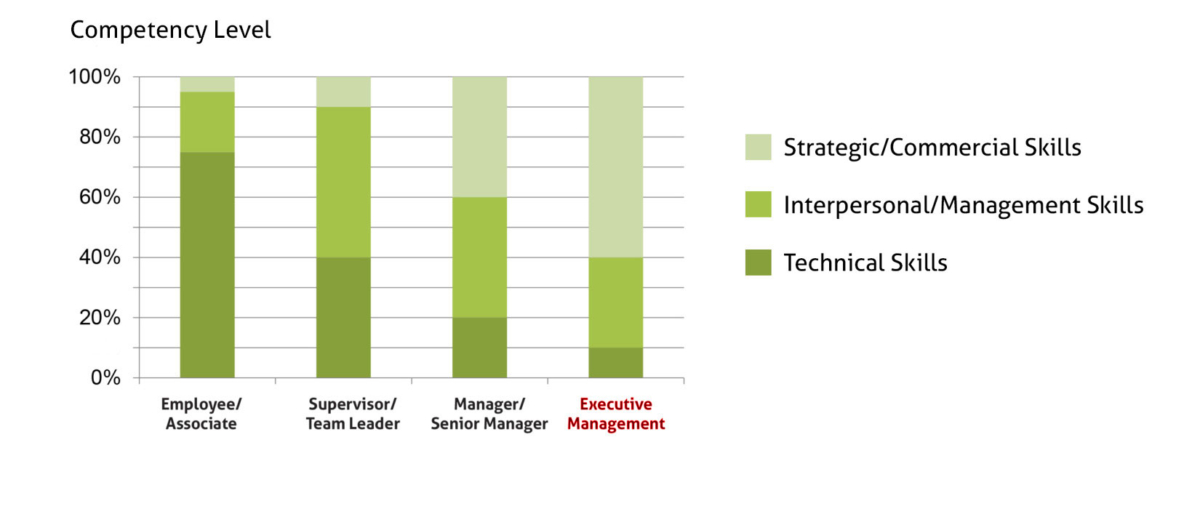 Contact Us
Would you like to learn how our Career or Life Coaching can work for you? 
Please contact us for a free consultation.