Career Coaching for the Self Employed
There are plenty of benefits to working for yourself. The flexibility, the profits, the ability to build something. All are great lures for those who like the challenge of an entrepreneurial business.
However, the same factors that attract people to self-employment can also become a burden. Career & Life planning can support you in making the correct decisions for you and your future.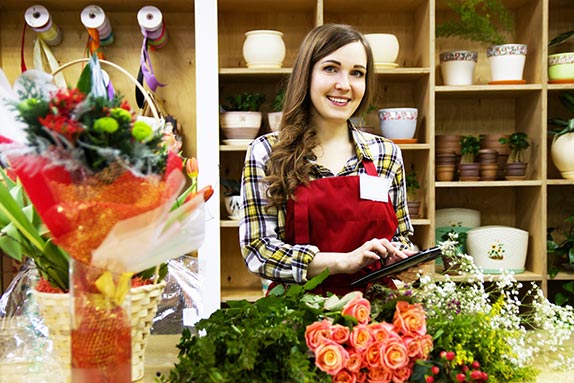 Areas we work on with you include:
Planning and Setting Goals
Funding & Grants
How to seek business advice from others
Risk Assessment
Effective business relationships
SWOT Preparation & Action Plan
Presentation Skills
Social Media Strategies
Offline & Online Strategies
Introduction to social Media Networking
LinkedIn Profiling and Review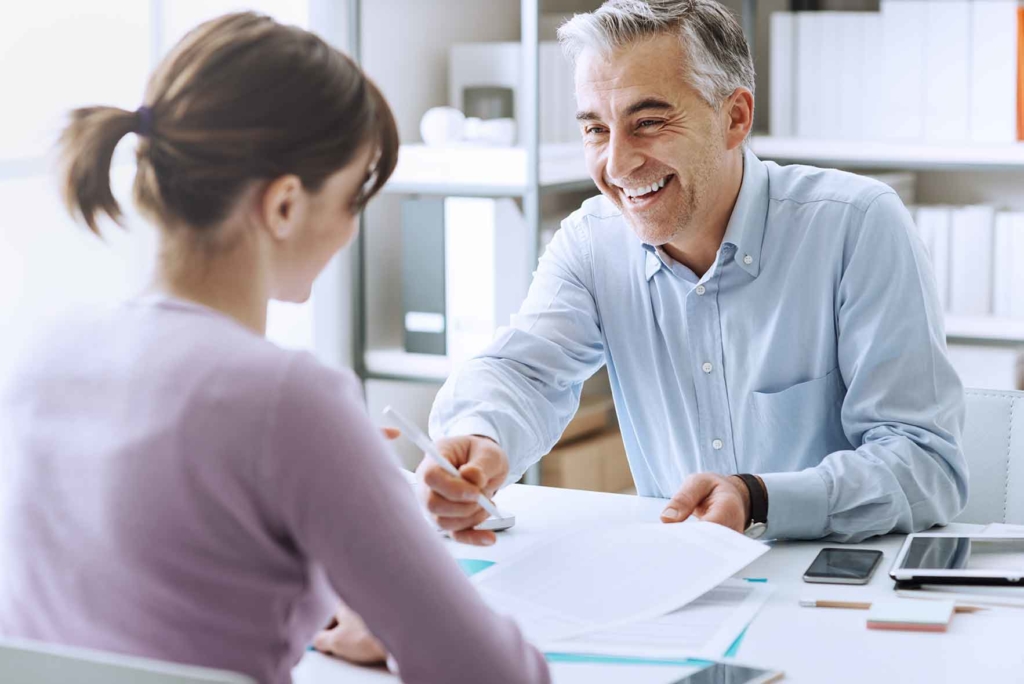 Support that integrates with individuals work-life schedule

Increase in performance and results quickly

More engagement and focus on critical skills

Proven methodology for coaching that delivers results




Can be tailored to suit different business needs.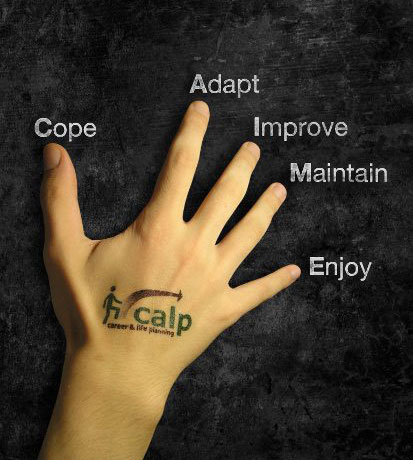 Career & Life Planning has trained over 70 consultants in our Coaching Methodology and offers a network of highly skilled and qualified coaches who can help you realise your objectives.
Contact Us
Would you like to learn how our Career or Life Coaching can work for you? 
Please contact us for a free consultation.