Career & Life Planning will work with both the parent(s) and the student (when required) in a variety of areas, based on the stage the student is at. We help with pre-college choices and decisions and also during college with regard to career planning after graduation.
This process allows parents and students the ability to cope better with the challenges they face and ensure that the transition into or out of college works effectively for all concerned. We regularly work with students to develop and achieve their academic, career and personal goals.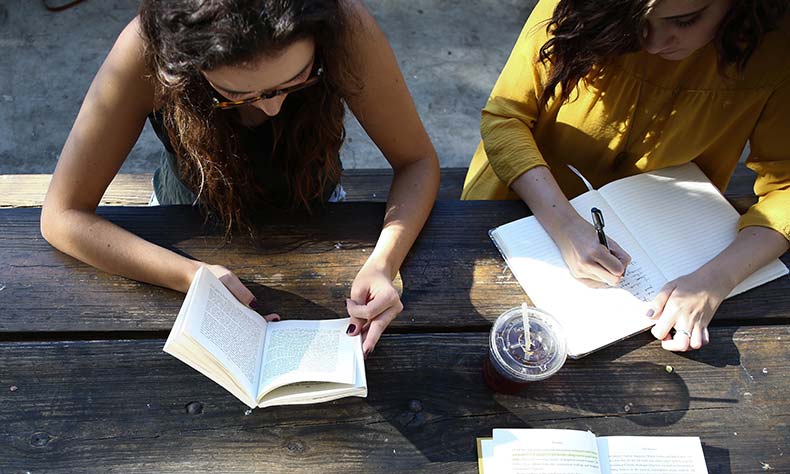 Setting Goals & Objectives


How to Set Goals & Objectives, and more importantly, achieving them.
Study Techniques and Improving Concentration


Learn to make the most of your study time
Distractions such as Social media


Learn to limit your dependance on your phone, computer or game console
Time Management and Preparing a Study Plan


Examples of study plans or timetables that could be used to help  plan and prioritise personal and academic activities.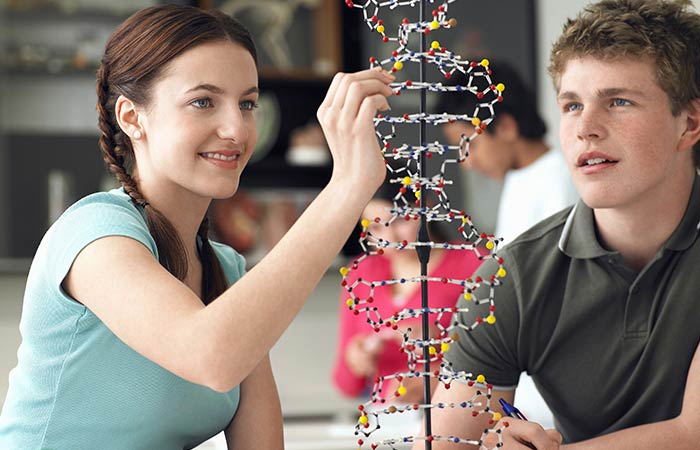 Dealing with Exam Stress


We can teach you some coping techniques to minimise stress
Attitude


A positive mental attitude, will power and enthusiasm go a long way towards succeeding in any aspect of life
Dealing with Personal or Family issues


Life outside of school or college can have a big impact on your education. We can teach you some coping techniques.
Choosing a Course and a Career


What are your Academic strengths, and how to put them to use for a better future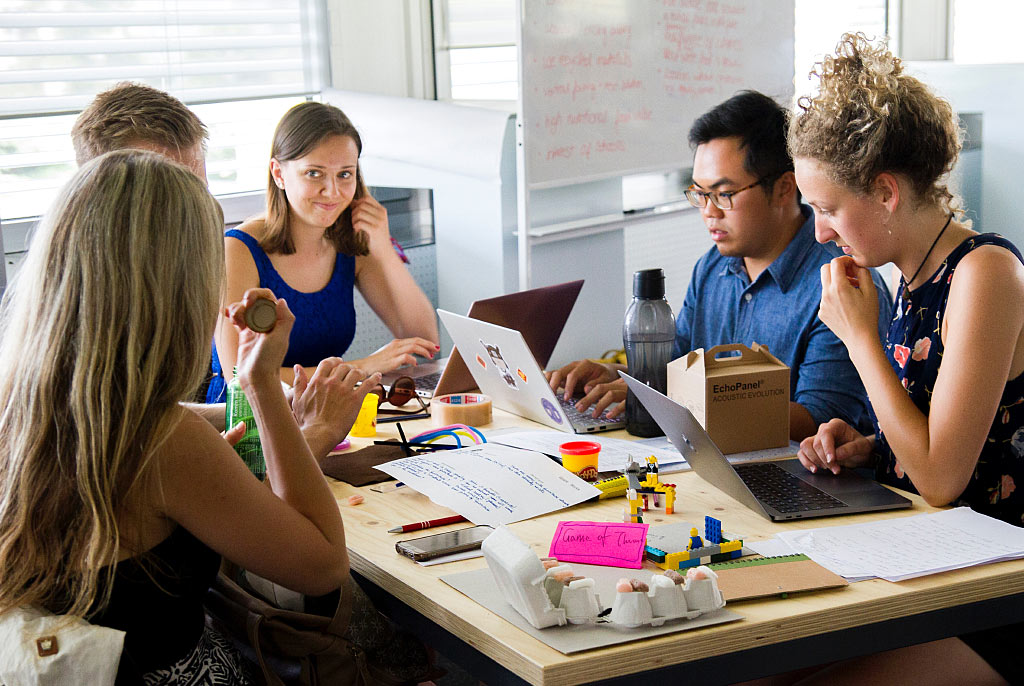 College Application


Help with Application Form Completion, and the process as a whole

Presentation Skills:


Career & Life Planning work with students in a variety of situations to help them deliver presentations that simply are more Enjoyable for them and for the people who they are presenting to

Parental Support


Presenting tips to help Parents support their son or daughter more effectively during their education. This would offer them a better understanding of challenges students are facing and how they may be able to support them
Contact Us
Would you like to learn how our Career or Life Coaching can work for you? 
Please contact us for a free consultation.