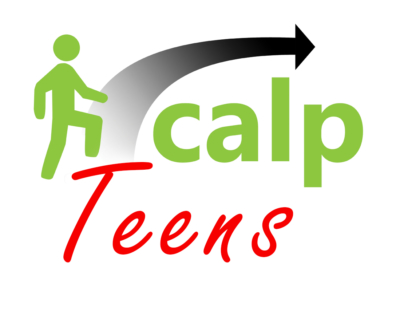 Success 4 Teens Programme:
Delivery Method:
We will be delivering our Success 4 Teens Classes online using our learning management system. Participants will be able to attend the classes from the comfort of their own homes through the internet, using a mobile phone, tablet or laptop, no matter where they are in the world.
Suitable For:
Teenagers aged between 13 & 19. If your teen needs some extra guidance, would like to learn healthy methods to deal with problems like stress, mental health, relationships & study and life skills to prepare them for the future, this programme is perfect for them.
Information:
The classes will take place on Saturday mornings over 4 weeks. Each class will last 2 hours. A limited number of participants will be allowed attend each class to ensure everyone can have their voice heard. The start date of the first round of classes is April 18th.
Content:
The Success 4 Teens Programme teaches and empowers teens to use numerous coaching methods and life skills to help them Personally, Academically, Professionally & Socially.
The participants will get a chance to learn new skills that they can use with existing challenges or new challenges they will face in the future. These challenges may include stress in school, relationship problems, family issues, mental health, lack of motivation, procrastination etc.
We also assist participants in developing their own personal development plan that they can use to continue to make improvements after the classes have finished.
Our coaching methodology; "5 Steps to Success" is used extensively throughout the classes to teach our participants lasting methods on how to handle their problems.
Additional Content:
A Psychometric Test is available at an extra cost which can assist your teen with future career/education plans.
Modules Covered:
Week 1:
Life Skills – What Are They?
Self Awareness,

Self-Esteem & Self-Confidence.
Creating a Personal Development Plan.
Week 2:
Dealing with Change & Developing Resilience.
Managing Yours and Other People's Emotions.
Positive Living & Working Relationships.
Week 3:
Planning, Setting Goals & Time Management.
Thinking & Decision Making Skills and Problem Solving.
Week 4:
Assertiveness & Communication.
Sign Up for our Upcoming Online Success 4 Teens Programme by clicking on the button below:

Benefits for Teens:
The Success 4 Teens Programme is designed specifically for teens and young adults.
Will help teens improve their relationships with themselves and others.
Focuses them on how to choose to have a positive attitude.
Helps them make smarter decisions.
Creates awareness of how their Attitude & Actions effect themselves and others.
Increases their self-confidence and self esteem.
Learn to recognise and prioritise their goals.
Will help them to find an Enjoyable balance between study, part-time jobs, friends and everything else.

Benefits

f

or Parents:
Introduces your teen to proven coaching techniques that will help them become more focused and responsible.
The Personal Development Plan your teen develops will help them to continue to make improvements once the Programme has finished.
Allows your teen to take greater control in their lives.
5 Steps to Success Coaching Methodology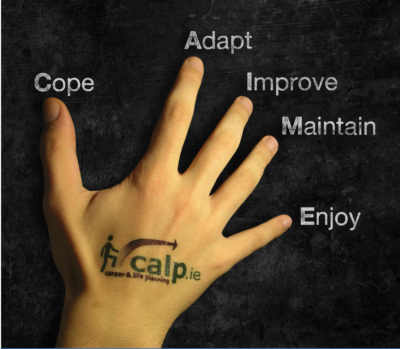 Develop the ability to Cope better with being a teenager.
Adapt a different mind-set to what's going on around them; thoughts, actions and responses with others including themselves.
Improve multiple skills by developing plans for each aspect of their lives including academic, family, friends and hobbies.
Maintain focus, performance, motivation and attention to what's in their control and new habits.
Develop a plan that allows them to Enjoy a combination of academic, family, friends and self environment quickly and consistently.
Contact Us
Would you like to learn how our Career or Life Coaching can work for you? 
Please contact us for a free consultation.