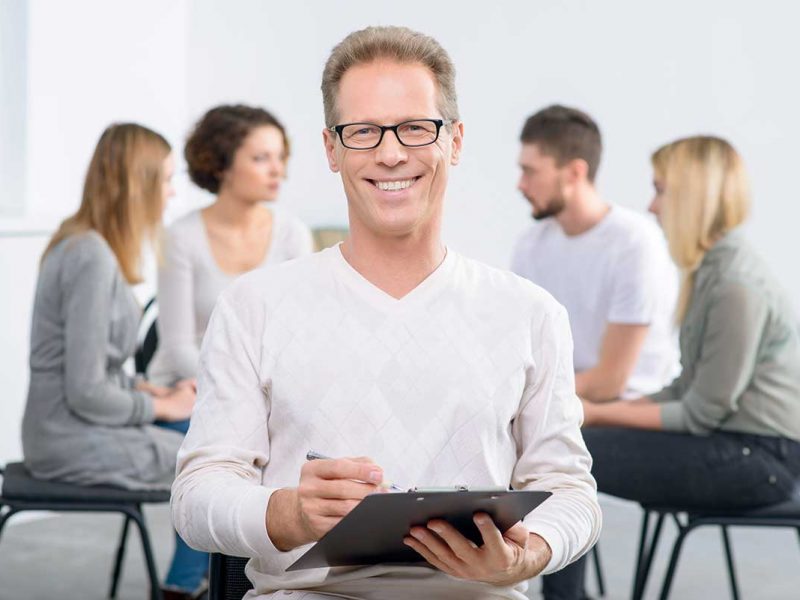 Career & Life Planning works to help create the ideal balance between your personal and professional life…. jointly.
We support individuals at all levels in their career and life journey and have a range of services that support Teens right through to senior Executives who run large complex multinational organisations. Unique to Career & Life Planning is our Coaching Methodology; "The 5 Steps to Success" which we adopt to suit different individuals and groups that we work with.
Our processes, techniques and support systems enable individuals to perform to their best in their professional and personal lives consistently and we have our own dedicated panel of Highly Skilled & Competent "Career Employ-ability Specialists" that work with you to help you develop that potential.
Our business services focus on different market and include the following services; Career Coaching, Life Coaching, Youth Coaching, Executive Coaching, Management Development, Activation Services, and a variety of Training programmes.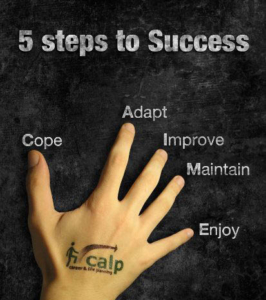 Career & Life Planning has developed a unique coaching methodology that is used by individuals and companies to help deal with change and learn new techniques to enable them to get to Enjoyment & Success in their lives.   This methodology called "The 5 Steps to Success" is at the core of all our coaching and training programs for both organisations and individuals.
Our Partners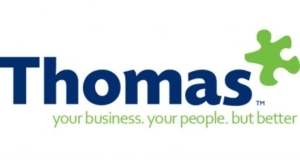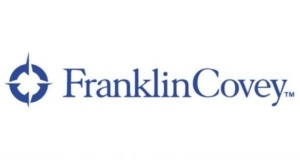 Career & Life Planning offers a range of online personality and psychometric testing service in conjunction with Thomas International – one of the global leaders in personality assessment.
Thomas has been at the forefront of assessment innovation for 35 years. They provide assessments in 56 languages and have a presence in over 60 countries. Today, they are working with 32,000 companies and 300,000 trained Thomas users worldwide. Their clients span every type of business of all sizes; completing over 1.5 million assessments every year.
Career & Life Planning are Channel Partners to Franklin Covey's 7 Habits Programmes

We are a licensed facilitator of the acclaimed 7 Habits of Highly Effective People. It is based on the proven principles found in Dr. Stephen R. Covey's acclaimed book, The 7 Habits of Highly Effective People.
Anonymous
I felt panicked and unprepared for an upcoming interview and unsure about competencies so I got in touch with Career & Life Planning. I thought the process of coaching was good, I got a bit jaded in the middle but we got there in the end. The process forced me to prepare and remember key points as opposed to rambling and not hitting the points needed. After I had completed coaching I felt prepared and calm. I could have done with another 48 hours to prepare but that was down to me & not the coaching. I feel that coaching benefited me during my interview. I've already given Career & Life Planning's details to a number of my colleagues. I found the process invaluable as it forced me to prepare and not leave everything until the last minute. I would definitely use the service again and would include the application form preparation at that stage.
— Interview Coaching
Anonymous
Before I started working with Joe, I would feel very stressed, and I was close to making a rushed decision that could have harmed my professional and personal life. Now I am back in control and have the right tools to plan the next steps on my career carefully. I had never used coaching services before. Something that was a bit shocking and yet satisfying, was to find that they wouldn't tell what I wanted to hear. Instead of that, they told me what I needed to hear.
— Career Coaching
Anonymous
I was making similar mistakes throughout my career and Joe made things clearer to me on those issues. It also was an eye opener in that my own private life needed working on and that it was up to me to make these changes. Joe is understanding and is supportive during the career guidance period. He gives you 100% of his time and gets to the root of the problem. He is easy to talk to.
— Career Coaching
Anonymous
I was given pointers which helped me to focus on what I was looking for in both my professional and personal life. The guidance I received helped me greatly in the interview process and I believe led me to being offered the position and most grateful to Joe for all his help.
— Interview Coaching
Anonymous
Just the few weeks and sessions that I was able to have Joe really helped me change the way I view and do things. Joe helped me tremendously I would send him to every person I know if I could… I "CHOOSE" not to stress out anymore. Thank you for helping me to see things from all angles in all areas personal and professional to think before I react and just take a moment think about how I can get the results I am looking for. You are amazing at what you do. Thank you for showing me and teaching me to understand, listen, think, pause and plan.
— Career & Life Coaching
Caitriona
Just a quick email to say thank you so much for the interview coaching we did last week. It was a huge benefit to me and I certainly delivered a much improved interview after our coaching.
— Limerick, Interview Skills
Ailish
The coaching with Joe has been invaluable. Over the course of just 4 sessions, he has helped me to clear my head of so many things from my past and helped put goals around my life. His approach is very professional and doesn't let you away with anything during the coaching sessions.
— Life Coaching
Anne
I could never seem to get what I wanted done as there was never enough time. I was always busy, running around doing things that I thought were important. Through working with Joe, I now know the real meaning of time management and am doing what I want to do and don't feel as stressed
— Time Management
Jim
I was very frustrated with work and couldn't seem to enjoy my home life with kids as I was so stressed. I contacted Joe and we went through the wheel of life exercise. It's amazing what you get out of seeing your life on paper and how happy you are with it.
— Raheen Limerick, Work Life Balance
Niamh McCabe
AerCap have been clients of Career & Life Planning for a number of years and regularly work with them on developing programs for our leadership and management development teams. The feedback I've received has been superb and Joe and the team really understand the nature of our industry and the challenges we face.
— Senior HR Manager, AerCap Leasing
Caoimhe O'Donnell
We've worked with Career & Life Planning for a number of years in both delivery of corporate training for our clients including Management Development (Franklin Covey) and Executive Coaching Programs. We've always found our feedback reports from our clients to be excellent regarding content, style, formatting and flexibility in adapting to client requirements.
— Project Manager, Finuas Aviation Network
Inspirational Quotes
Contact Us
Would you like to learn how our Career or Life Coaching can work for you? 
Please contact us for a free consultation.